Hong Kong Ballet presents homegrown talent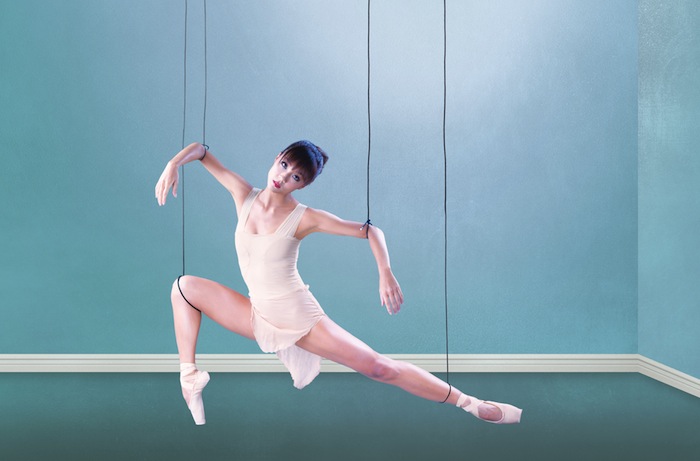 Ten of The Hong Kong Ballet's talented dancers will be demonstrating another aspect of their creativity at the company's Choreographers' Showcase 2014. The dancers will be choreographing eight new pieces that will be performed in the intimate surroundings of the Studio Theatre at Hong Kong Cultural Centre on November 28-30.
This is a wonderful opportunity to see original works that are produced and performed by the company's classically-trained artists, including dancers Candice Adea, Jessica Burrows & Sarah Yeung, Yuh Egami & Ricky Yu, Willem Houck, Li Jia-bo, Li Lin, Jonathan Spigner and Frank van Tongeren.
The Hong Kong Ballet's presentation of choreographic works created by its own dancers dates back to the early 1980s when many of the company's performers began to create their own pieces. The Choreographers' Showcase serves as a platform for these dancers to display their creativity, innovation and accumulated dance experience.
"It's perhaps no surprise that our dancers are a multi-talented bunch, and at November's Choreographers' Showcase 2014 we will continue the search for Hong Kong's next choreographer," said Madeleine Onne, artistic director of The Hong Kong Ballet.
The various works look at philosophical themes like individuality, freedom, homesickness, loneliness and the source of happiness and contentment. For more information on each work and choreographer, visit www.hkballet.com.
Following the Friday, November 28th performance, there will be a time when audience members can meet the artists.
Photo: Dancer Sarah Yeung. Photo by Chi Wai.