Houston Ballet sets new dates for Spring 2018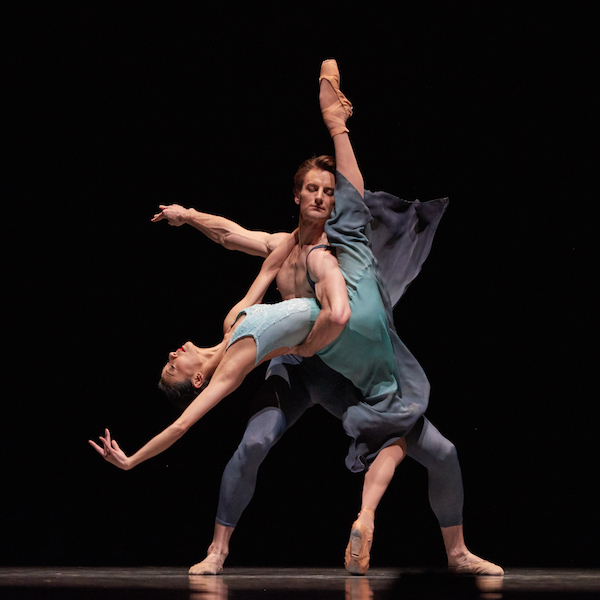 Houston Ballet recently revealed new dates and venues for its Spring 2018 Season, which will continue its "Hometown Tour" in a variety of Houston theaters.
The Spring Season will begin March 1-4 with a mixed repertory program entitled Rock, Roll & Tutus, the first of the "Unconventional Ballets" at the George R. Brown Convention Center. It will now feature three Houston premieres, including Filigree and Shadow, Houston Ballet's first work by Australian choreographer Tim Harbour, In Dreams by Houston Ballet veteran and former Choreographic Associate Trey McIntyre, Stanton Welch's La Cathedrale Engloutie, and the return of Alexander Ekman's Cacti.
To follow, Don Quixote will return to Houston Ballet with the revival of former Artistic Director Ben Stevenson's homage of the classic tale after a 12-year hiatus. This will arrive April 13-15 at The Hobby Center for the Performing Arts.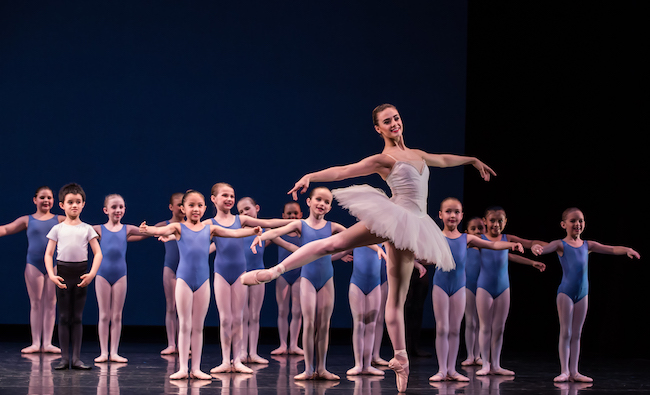 Then the Academy Spring Showcase, an exciting night showcasing Academy students, will be presented May 24-26 at Moores Opera House at University of Houston.
Mixed repertory program Play, formerly titled Global Movements, will be the second of the "Unconventional Ballets at the Convention Center" on June 8-10, and will showcase memorable ballets by Stanton Welch himself, created and adapted just for the unique space at the George R. Brown Convention Center's General Assembly Hall. It will include Play set to the tunes by DJ/Techno artist Moby and the revival of Bolero, spotlighting the entire Houston Ballet Company, both re-worked and re-choreographed by Welch. The evening also features a world premiere celebrating Houston's resilience.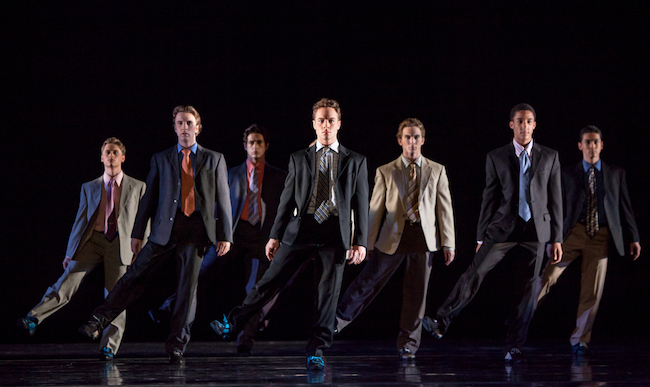 The season will conclude with Welch's Swan Lake, a classic, timeless production featuring stunning choreography and celebrating everlasting love. This will be presented in Jones Hall from June 23-July 1 now.
"We're excited to announce the rescheduled dates and venues for the remainder of our 2017-18 Season," says Executive Director Jim Nelson. "While our beloved Wortham Theatre is still closed for repairs, Houston Ballet's Hometown Tour will continue through the spring playing at a variety of venues, creating a memorable, extraordinary season."
For additional details on Houston Ballet's upcoming spring performances, visit www.houstonballet.org.
Photo (top): San Francisco Ballet's Yuan Yuan Tan and Aaron Robison in Welch's La Cathedrale Engloutie. Photo by Erik Tomasson, courtesy of SF Ballet. Photo (left): Artists of Houston Ballet Academy in Welch's Studies. Photo by Amitava Sarkar. Photo (right): Artists of Houston Ballet in Welch's Play. Photo by Amitava Sarkar.