Hyde Park School of Dance presents 'Wild Creature Double Feature'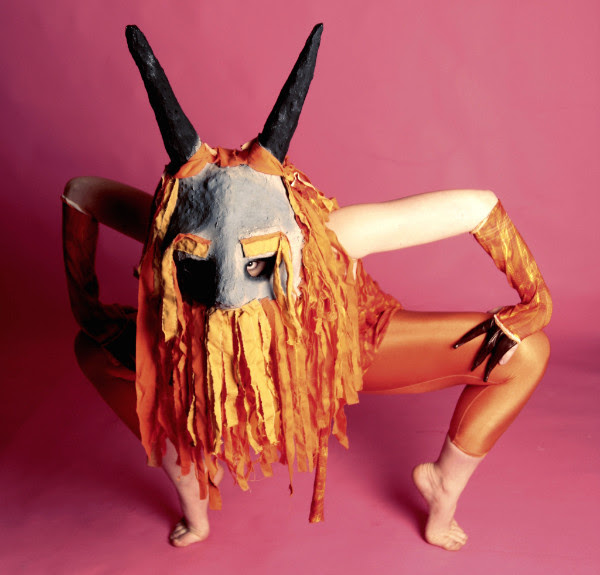 This weekend, Hyde Park School of Dance (HPSD) presents its "Wild Creature Double Feature," two one-act story ballets featuring 50-75 HPSD students ages seven to 18. Performances take place at Reva and David Logan Center for the Arts on the University of Chicago campus.
Staged by HPSD Founding Artistic Director August Tye—the ballet mistress and choreographer at the Lyric Opera of Chicago—and her artistic team, the two ballets include Carnival of the Animals, accompanied by Camille Saint-Saëns' work of the same name, and Wild Things, with music by Bartok and Smetana.
"One of the hallmarks of Hyde Park School of Dance is choreography created for and by its students and expertly staged for a wide variety of audiences," Tye explained. "Performances allow students to build confidence and stage presence, work as part of a disciplined dance corps, learn the challenges choreographers face and understand the basic elements of producing a show."
Integral to the production process are HPSD's volunteers, who design and construct scenery and costumes, sell tickets and ensure the production's success.
"Wild Creature Double Feature" takes place Saturday, March 12 at 1 and 6 pm and Sunday, March 13 at 2 pm. Tickets are $20 general admission for adults; $10 for seniors, children ages five to 18 and students with ID; and free for children younger than five. Tickets and information are available at 773-493-8498 or hydeparkdance.org.
Photo by August Tye.