Inaugural BlakTina Festival in L.A.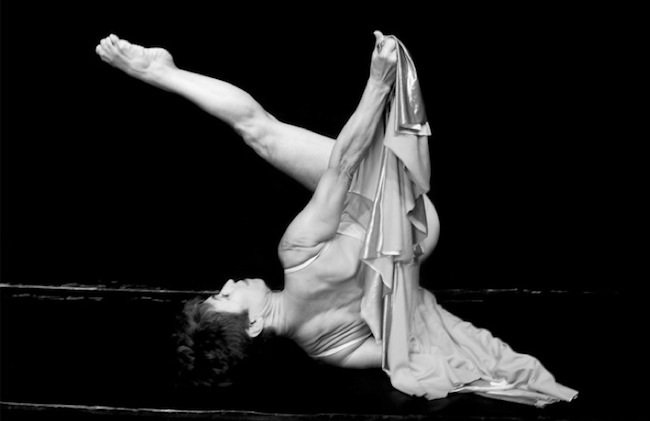 The Latina Dance Theater Project and the Bootleg Theater present the inaugural BlakTina Festival, the first Los Angeles dance festival to focus on celebrating emerging and mid-career black and Latina choreographers who live and work in the city. A movement festival of cutting edge work coordinated by Licia Perea of the Latina Dance Theater Project, this exciting new festival will feature eight contemporary choreographers in an evening of compelling work.
The festival runs December 12-14 at 7:30 p.m. each evening at the Bootleg Theater, located at 2220 Beverly Blvd. in Los Angeles, CA. Tickets are $20 each. The show's lineup includes contemporary choreography with influences of hip-hop, aerial poles and poetry.
The first-year festival choreographers include Jasmine Burgos, Sofia Carreras, Hugo Diaz, Michelle Funderburk, Cyrian Reed, Dorcas Roman, Joshua Romero and Eluza Maria Santos. The cast features almost 30 fantastic dancers.
The festival is based on a model by Arthur Aviles and the Bronx Academy of Arts and Dance (BAAD) known as the "BlakTino Festival," which LDTP performed at last year. A seed was planted in Perea's mind to do the same thing in Los Angeles. BAAD's festival is a month long and features regional, national and international black and Latino artists. Perea hopes that L.A.'s inaugural BlakTina festival will be wildly successful and will grow in the coming years.
For more information or to purchase tickets, visit bootlegtheater.org or call (213) 389-3856.
Photo: Eluza Santos of Latina Dance Theater Project will present choreography at the BlakTina Festival. Photo by Dayane Gomes.