Internationale Tanzmesse boasts big roster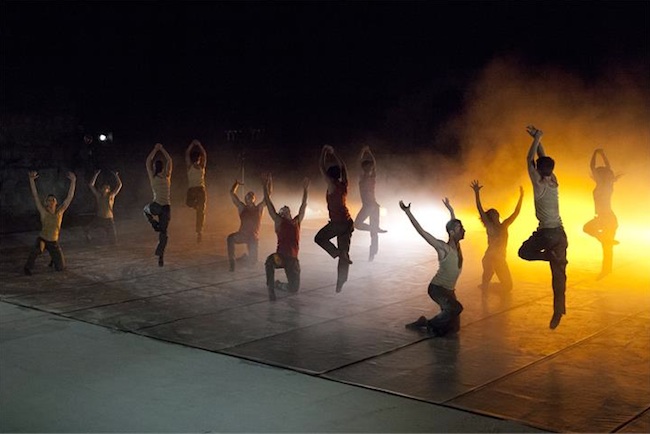 The Internationale Tanzmesse, a bi-annual contemporary dance festival in Düsseldorf, Germany, celebrates 20 years since it's founding as it prepares to present 35 shows featuring a total of 60 companies on August 27-30.
Set across 11 venues, the self-described "dance fair" will open on August 27 in the Capitol Theater with the German premiere of Empty Moves. Presented by the French ballet company Preljocaj, the work joins fragmentary gestures with astonishing dialogue, creating a storm of words visually and audibly. Empty Moves is inspired by an original recording of a "reading" by John Cage given in 1977.
As part of this year's festivities, Internationale Tanzmesse will be going into the regions outside Dusseldorf to present shows in Leverkusen and Krefeld. On August 28, American dance company Abraham.In.Motion will present Kyle Abraham's Pavement, a work linking classical and street dance, in the FORUM Leverkusen.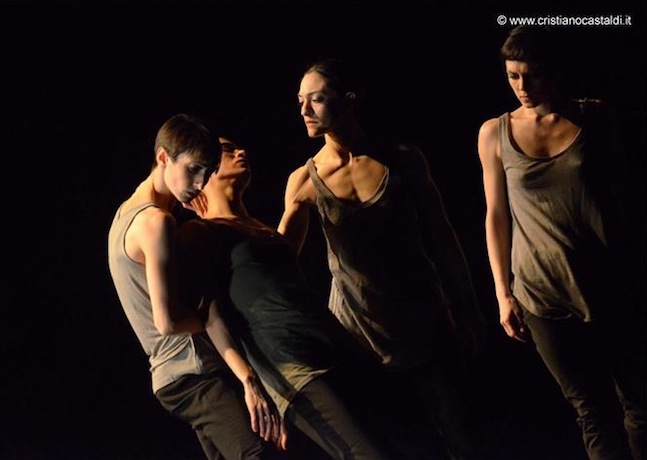 The next evening at the same venue Great Britain's Aakash Odedra Limited will present Murmur. This work deals with the significance of signs and is influenced by choreographer Aakash Odedra's personal battle with dyslexia. Inked, a homage to Odedra's Indian grandmother and her body art, will also be performed.
The Fabrik Heeder in Krefeld will also offer a space for experiments on August 28 and 29. Both evenings will feature three companies.
In honor of the festival's 20th birthday, the NRW Art Foundation has given the Internationale Tanzmesse a special commissioned work focusing on the spirit of the age and fashion. Der letzte Schrei – 2. Edition – artists are alive by the German Ben J. Riepe company will have its world premiere on August 28 in the Kunsthalle Dusseldorf.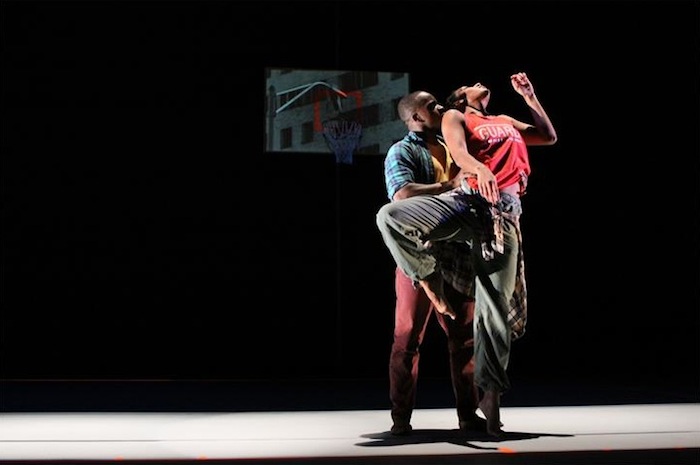 Other companies to be featured throughout the dance fair include Italy's Spellbound Contemporary Ballet, Germany's tanzfuchs PRODUKTION, Belgium's KOPERGIETERY, Canada's RUBBERBANDance Group, America's Heidi Duckler Dance Theatre, Denmark's Danish Dance Theatre, France's Ballet National de Marseille and more.
This year's dance fair will close in the Capitol Theater on August 30. Finland's Helsinki Dance Company will present In Jemina – act as you ́d known her, a work that turns comedy into tragedy, and tragedy into comedy.
For more information on the Internationale Tanzmesse, visit www.tanzmesse.com.
Photo (top): Compagnia Palermo in Danza in Uscita. Photo by Rosellina Garbo. Photo (left): Spellbound in Lost For Words. Photo by Cristiano Castaldi. Photo (bottom): Abraham.In.Motion. performing Pavement. Photo by Steven Schreiber.