Introducing the new Alexandra Costumes!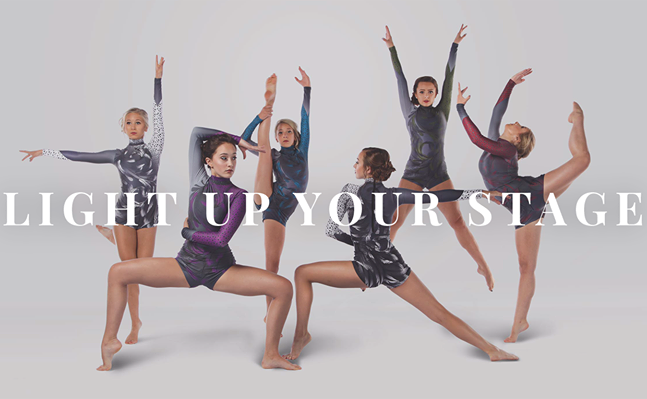 In August, the new Alexandra Costumes was launched! It was the new creation of Just For Kix, the fashionable dancewear company that also offers dance classes and camps all over the United States. Just For Kix had been designing and producing dance costumes for years and decided it was time to launch a whole separate line and brand.
"We decided to launch this new line of dance costumes because we offered many performance and dye-sublimation costumes in our Just For Kix Catalog and had received such great feedback from our customers that we knew it had to be something special with how competitive the dance costume industry is," commented Jordynn Beckman, a pattern maker and designer for Just For Kix and Alexandra Costumes.
"We wanted this costume catalog not only to offer exclusive designs but to be able to cater to a wholesale client at a competitive price."
The new Alexandra Costumes Catalog is exclusively for Dance Teachers, Coaches, Studio Owners and special groups, like school dance teams and theater groups. They will gain access to the company's "one-of-a-kind costumes" at a discounted price.
Designers use only the most comfortable fabrics to create the performance wear, and often the costumes feature vibrant colors and trendy styles.
The new costume line is named after Alexandra Clough, a longtime dancer, teacher and choreographer on the Just For Kix team. She's been helping to design costumes for Just For Kix since middle school.
Clough said, "Alexandra Costumes are comfortable, durable, unique and beautiful! Our number one goal is to please our customers and we will do whatever we can to do so!"
Beckman agreed, "We may be new to the dance costume industry but our company has many years of experience. We strive to provide excellent customer service, fast delivery and quality product."
To request your free catalog today, head to www.alexandracostumes.com. To find out more about Just For Kix, visit www.justforkix.com.
---