Isabella Boylston is J. Law's dance double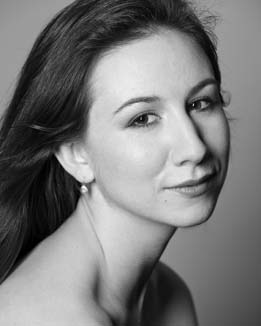 American Ballet Theatre Principal Dancer Isabella Boylston will hit the big screen this Friday, March 2 as actress Jennifer Lawrence's dance double in the new film Red Sparrow, from director Francis Lawrence. Rated R, the intense thriller follows the story of a ballerina-turned-Russian intelligence agent.
Based on the novel written by Jason Matthews, a former Central Intelligence Agency operative, the movie Red Sparrow is set around a fictional Russian prima ballerina named Dominika Egorova. The dancer faces a bleak and uncertain future after she suffers an injury that terminates her career. She soon lands in Sparrow School, described as a secret intelligence service that trains exceptional young people to use their minds and bodies as weapons.
In an exclusive interview, Boylston told Women's Wear Daily, "I think they were really committed to being as accurate as possible, so they wanted a principal dancer, a real ballerina."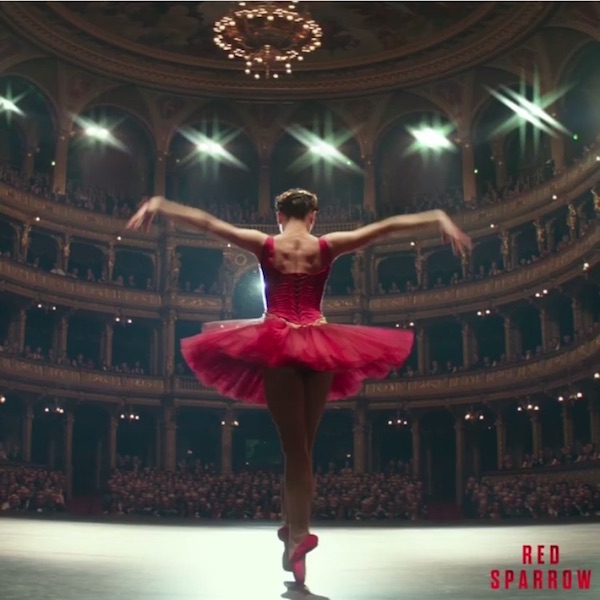 "Justin Peck, the choreographer, is a good friend of mine — we had worked together before on our own film that premiered at Tribeca Film Festival a couple of years ago," she continued. "He called me and was like, 'I think you'd be a great fit for this project.' And I was like, Francis Lawrence? Jen Lawrence? Sign me up."
Peck is the resident choreographer at New York City Ballet and is currently one of four interim artistic directors. Boylston and Peck travelled to Budapest for their work on Red Sparrow.
Boylston, although no stranger to challenging performance demands, said that the film was tough because of 12-hour shoot days and the wait time between shots.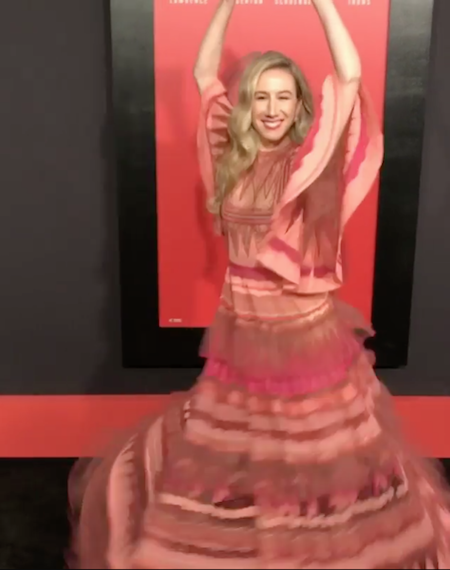 "You'd wake up at 4 a.m. to get into hair and makeup, then you'll do 10 takes of the same thing and sit around and your muscles get so cold. It was basically trying not to get injured with all the stop and go," she shared with Women's Wear Daily.
Last night Boylston finally saw the movie and she posted to Instagram, "Just saw @redsparrowmovie and it is sooooooooo good!! Thank you Francis and @justin_peck for the opportunity to dance up on the big screen! And Jennifer Lawrence and the entire cast are spectacular!"
Note that the film is not for children or teenagers, and adults are cautioned that it has a R rating for violence and nudity. Adults can watch the trailer here.
Photos courtesy of @redsparrowmovie, @isabellaboylston and American Ballet Theatre.
---