Jane Franklin Dance Presents Border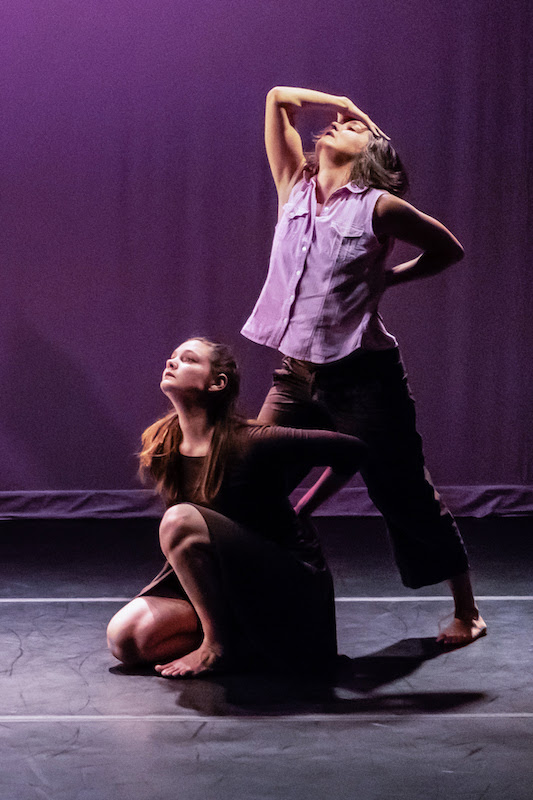 Featured at Atlas INTERSECTIONS Festival 2019, Arlington, VA based Jane Franklin Dance, returns to Theatre on the Run with Bordercommencing January 25th for a 3 week run. In this movement theatre work, individuals describe barriers experienced through career, racial, gender or ethnic prejudice. Find threads of isolation residing alongside the urge for belonging, told through personal stories, movement and visual art. Set is by Scenic and Projections Designer for Theater and Opera, Jonathan Dahm Robertson.
Jan 25 –Forty+ by Carly Johnson – Forty+ is a group of community based dancers past the age of 40. Glade Dance Collective creates meaningful art that evokes emotion and makes audiences think through a collective process with people from diverse artistic backgrounds.

Feb 1 – DanceArtTheater is a professional dance company whose mission is to inspire, encourage, and enlighten students and audiences through dance. Forty+ by Emily Crews – Emily Crews of Footworks Percussive Dance Ensemble brings back her Beatles tribute "Life Goes On."

Feb 8 –Roxann Morgan Rowley of NextReflex Dance Collective presents new work. Contradiction Dance Theatre, proudly based in Washington DC, presents recent repertory.
For further information visit: www.janefranklin.com
Image courtesy of JFD