Jane Franklin Dance presents EyeSoar at the Capital Fringe Festival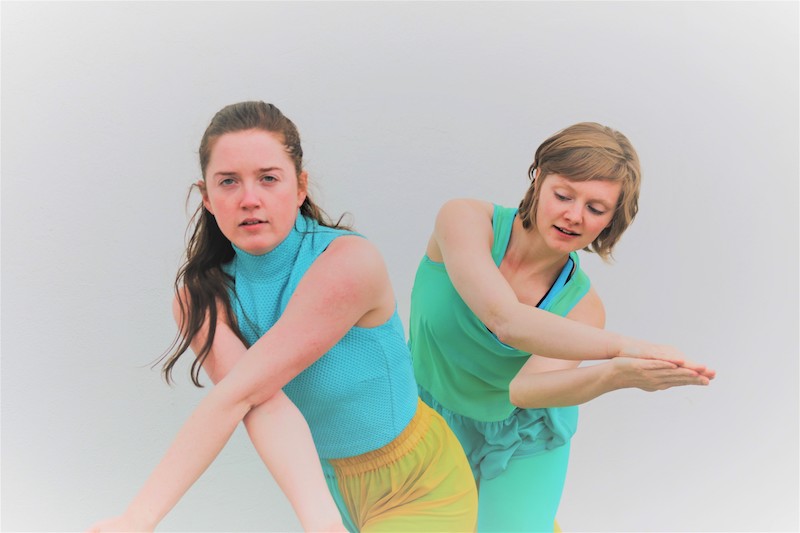 EyeSoar, a performance; brings awareness to a changing industrial site in Shirlington, VA at St. Matthews Lutheran Church Washington from July 13 to 28th.
Space is getting tighter and longtime occupants of the Four Mile Run (Shirlington, VA) nestle with change. Through an audio, video, and movement-based performance, EyeSoar captures the evolving space, people, and organizations in this industrial neighborhood.
As Don Zientara notes in his audio interview, "we can make as much noise as we want and no one will care." Four Mile Run has a unique history of being a forgotten and ignored space that holds a unique significance to the surrounding community.
Grab you tickets here https://www.janefranklin.com/capital-fringe
Image courtesy of Eye Soar