JUMP in the midst of 2014-15 season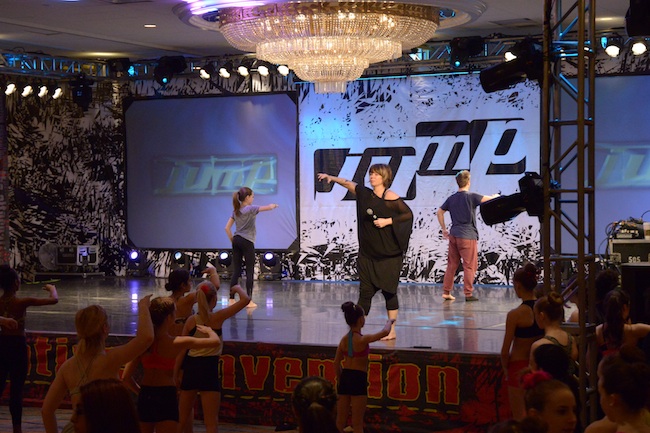 JUMP, promoted as the largest dance convention in the world, just wrapped up its ninth event for the 2014-15 season in Minneapolis. After two more events in 2014, the New Year will ring in a slew of other locations and dates, from Washington D.C. and Houston in January to Honolulu in May. In total, JUMP tours to more than 30 cities every year, with at least four being international.
By far, one of JUMP's most standout assets is its renowned faculty, made up of professional dancers and choreographers from across the industry, names like Mia Michaels, Mandy Moore, Teddy Forance, Misha Gabriel, Wildabeast, Bobby Newberry, Katy Spreadbury, Nick Lazzarini, Al Blackstone, Mike Minery and Melanie Moore.
Each JUMP event includes a top-rate workshop and the convention prides itself on offering more class time per city than any other in the industry. It also offers first-rate competitions with fair, credible judging in a fun and supportive environment.
Find out more about this inspiring, educational event for all levels and ages at www.jumptour.com. See 2015 dates and locations here.
Photo: Mia Michaels teaching at a previous JUMP event. Photo courtesy of JUMP.