Kenan Fellowship Performances in NYC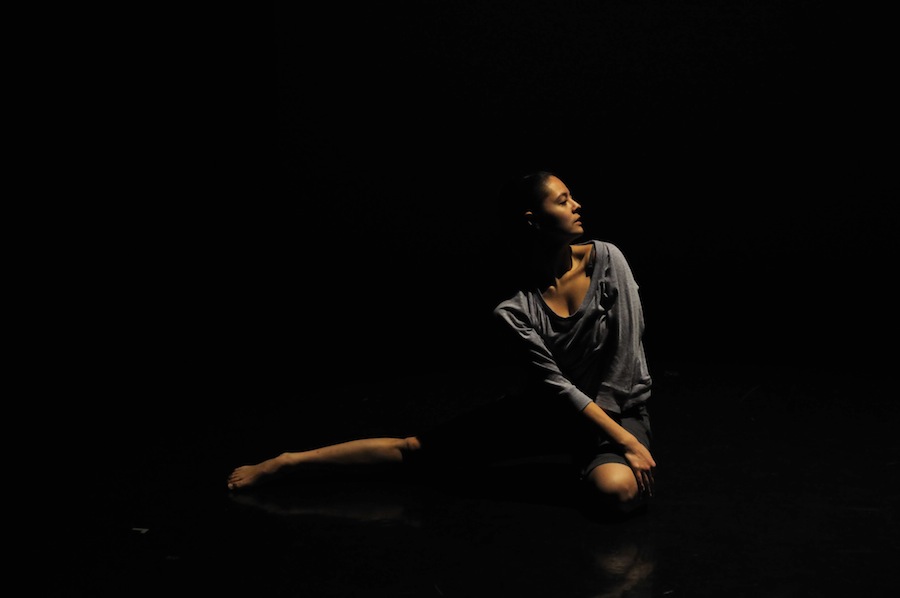 Five young performers will debut their works in dance and music at the Lincoln Center Institute this January 18–20. Recent graduates of the University of North Carolina School of the Arts, these artists will perform in culmination of their six-month Kenan Fellowship in New York City.
This year's fellows, known as "Kenan Fellows," are Natalie Diana Cañizares (contemporary dance), Jessica Cipriano (contemporary dance), Anna Conigliari (flute), Hannah Mindeman (piano), Julian Rose (flute) and Matthew Stephens (piano.)
Each fellow has been mentored by an LCI teaching artist of the same arts discipline. Mentors support and assist the fellows through their learning and grasp of LCI's teaching approach; guide them through the challenges and realities of what it means to be an artist in New York City; and introduce them to a network of professional artists in New York City.
Additionally, the fellowship supports time to pursue artistic studies, performances and further development of networking in their professional fields. Fellows are also encouraged to apply to produce and develop their own performance project.
Now, as the program ends, the Kenan Fellows look forward to a future in the arts by offering a special performance that is free to the general public.
Dance performances include Natalie Diana Cañizares' In Dependence and Jessica Cipriano's So Our Habits As Shadows.
Cañizares' In Dependence is a physical and musical exploration of dependency. The underlying story is that of Margarita Sottorio, a Cuban who left her country in the wake of the revolution. Faced with innumerable difficulties and even danger, she found herself dependent on different people and events in order to ensure the safety of herself and her daughters.
In Dependence investigates dependency in immediate, physical ways—dancer to dancer, Margarita's story—and with music channeled through dance. As these avenues of communication are tested, the principal question arises: is it possible to ever be truly independent? Inevitably, the audience is drawn into the exploration. In Dependence will be presented Friday, January 18 at 7 p.m. and Saturday, January 19 at 2 p.m.
On the other hand, Cipriano's choreography, So Our Habits As Shadows, looks at habitual actions through the lens of minimalism. A captivating exploration of human behavior, this piece addresses both mental and physical habits engrained in our daily patterns, where repetition plays a crucial role.
The work asks: "How do habits begin, evolve, and change? How do they shape our individuality? What happens when they are brought to the forefront of our consciousness?" So Our Habits As Shadows investigates the idea that our simplest activities become a path through which we define ourselves and connect with others. The work will be performed Friday, January 18 at 8 p.m. and Saturday, January 19 at 1 p.m.
Music-based performances will include I Went Back: A Song Experience, with piano played by Matthew Stephens, lyrics sung by Sarah Smith, and visual projections by Viiav Balakrishnan, and Reflections of a New York City Park Bench, with the flute played by Julian Rose and piano performed by
Hannah Mindeman.
All performances take place in the Clark Studio Theater at the Lincoln Center Institute, located at 70 Lincoln Center Plaza in the Rose Building on the 7th Floor.
For more information on Kenan Fellowships or to book performance reservations, call 212.875.5535 or contact ticketreservation.nc.jc@gmail.com.
Photo: Previous Kenan Fellow Amanda Hinchey performing in Lincoln Center Institute's Kenan Fellowship Performances. Photo by Melissa Gawlowski of the Lincoln Center Institute.