Keshet Arts accepting choreography entries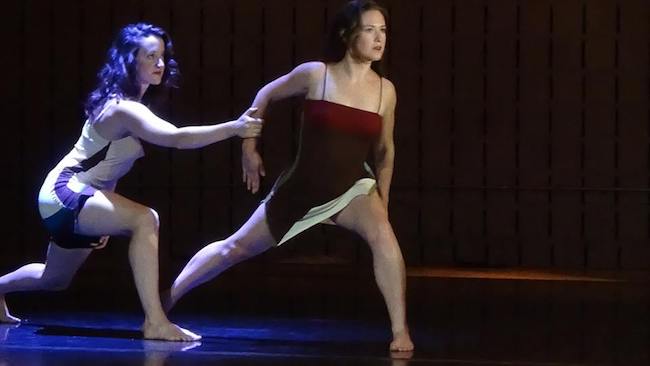 Albuquerque-based nonprofit Keshet Arts is now accepting submissions until January 8 for its 2018 Choreographers' Showcase!
Showcase performances will be held February 3-4 at the Keshet Center for the Arts in Albuquerque, New Mexico. Choreographers will be notified by January 15 if their piece has been accepted into the showcase.
As a non-juried event, only the first 80 minutes of material will be accepted. This is an excellent opportunity to present work and for budding choreographers to expand their practice.
Out-of-town choreographers can appeal for a "Keshet rate" at the Hampton Inn next door to the venue. But limited rooms are available and are therefore not guaranteed – so request and secure your rooms early!
Visit www.keshetarts.org for more information. For questions, contact Ana at 505-224-9808 or email Ana@KeshetArts.org.
Photo courtesy of Keshet Center for the Arts.