L.A. Dance Project presents mixed bill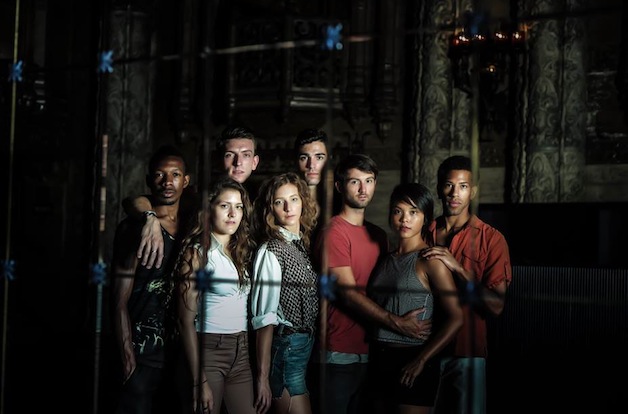 Building on the excitement of performances in February and a successful world tour, Benjamin Millepied's L.A. Dance Project returns to its home of choice, The Theatre at Ace Hotel, for three new performances this weekend, Friday-Sunday, October 24-26. The program features a new work by Benjamin Millepied with music by Philip Glass, the U.S. premiere of Emmanuel Gat's Morgan's Last Chug and the reprise of the highly acclaimed Quintett by William Forsythe.
L.A. Dance Project, which was founded only two years ago, has received significant attention and notoriety in the dance world. One reason is because it was cofounded by Millepied, the fashionable onetime principal dancer for New York City Ballet who is assuming the role of director at the Paris Opera Ballet this year. The allure is only heightened since the Black Swan choreographer is married to actress Natalie Portman.
Millepied began his company's residency at The Theatre at Ace Hotel in February. Since then, the troupe has enjoyed a successful world tour and will continue on to Japan and South Korea following this weekend's home performances.
To book tickets or for more information, visit acehotel.ticketforce.com.
Photo: L.A. Dance Project shot on location at The Theatre at Ace Hotel. Photo by Benjamin Millepied.