LA Unbound announces new venue, auditions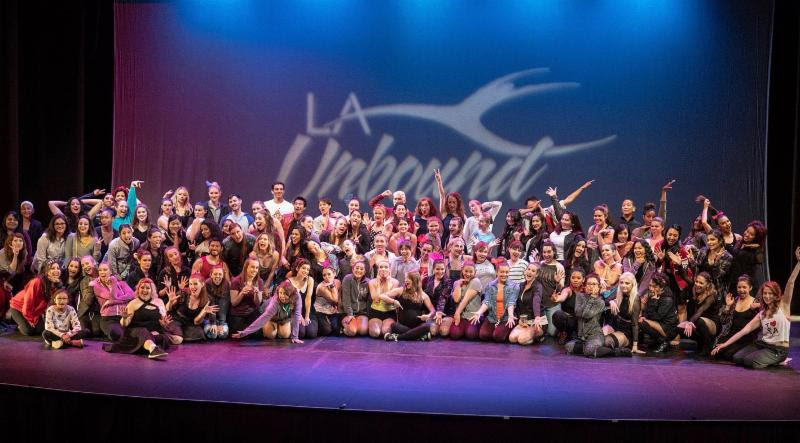 LA Unbound, a showcase for emerging and established choreographers in Los Angeles, recently announced that its Fall 2018 Show will be presented at the historic Alex Theatre in Glendale. The gorgeous vintage theatre features a huge stage, beautiful audience seating (including a balcony and terrace) and newly remodeled dressing rooms. In addition, LA Unbound announced the dates for its choreography submission deadline and dancer auditions.
"Come join us and experience performing at one of the most incredible venues in Los Angeles!" exclaimed the LA Unbound team.
The Fall 2018 Show is set for Sunday, November 4. Choreographers who want to showcase their work can enter their submission by Monday, July 23.
After that, dancers can audition to be a part of the selected choreographers' works on Saturday, August 4 from 3-7 p.m. at Hollywood Dance Center.
For more information on LA Unbound or its Fall 2018 Show, visit www.launbound.com.
Also, note that LA Bound is offering a Dance Class Night on National Dance Day on Saturday, July 28. From 4-7 p.m., dancers can come take one, two or three classes at Unbound Dance Studio in Altadena. Dancers will be able to enjoy complimentary wine. The cost is $10 for one class, $15 for two classes or $20 for all three classes!
Photo: Spring 2018 Cast on the El Portal Theatre Stage. Photo courtesy of LA Unbound.
---