Lauri Stallings creates work for Central Park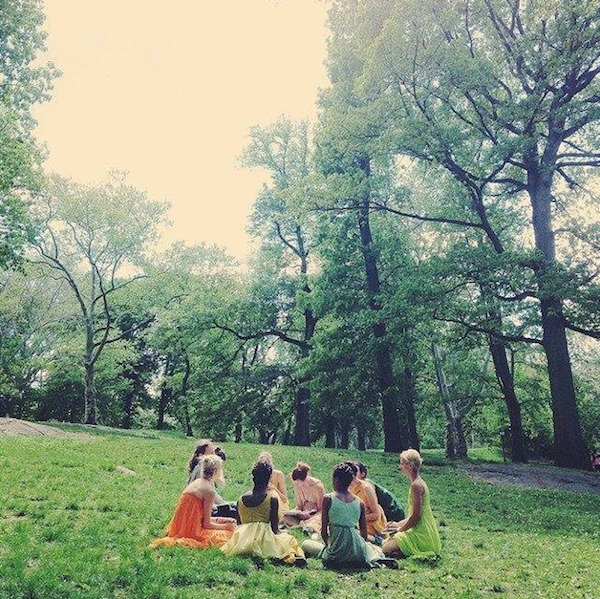 Atlanta-based choreographer and conceptual artist Lauri Stallings has been commissioned by Creative Time to create a new public work for New York's Central Park. The performance-based public art opens May 15 and runs through June 20 as part of a group exhibition of U.S. and international artists. The New York Times calls it "the most geographically expansive arts project in Central Park since Christo."
Titled And all directions I come to you, Stallings' work will consist of a nomadic installation for moving artists in the northern end of the park.
The acclaimed nonprofit Creative Time is known for commissioning ambitious public art projects throughout the world by artists such as David Byrne, Kara Walker, DJ Spooky and Nick Cave.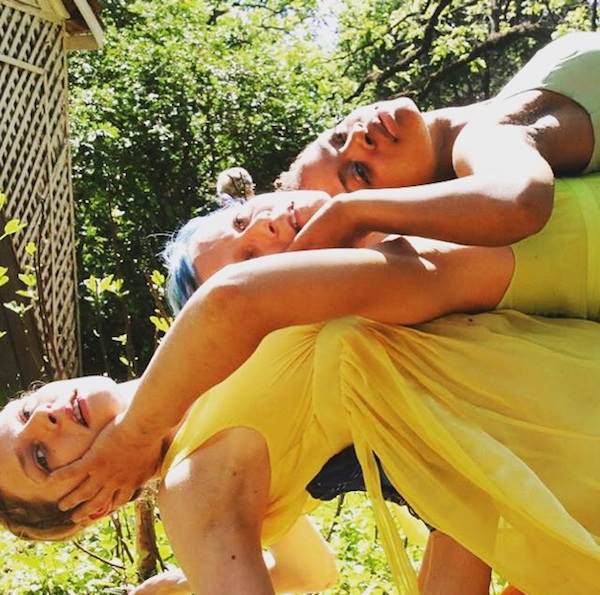 For their Creative Time debut, Stallings and her small troupe of artists collectively known as "gloATL" seek to create an "evanescent democracy" by inducing moments of wonder and mutual concern. Using gestural language that unfolds over the span of a spring day, the artists will explore the tension between emancipation and human limitations.
"Central Park is such a fantastic piece of landscape art as is, we wanted an exhibition that complements the already idyllic and meditative qualities of the park. The artworks literally dance across the solitary walkways, reflective lakes and pensive vistas, providing an unexpected and thoughtful journey in the spirit of the park's creator Frederick Law Olmsted himself," said Nato Thompson, chief curator at Creative Time.
Creative Time has engaged Stallings and gloATL for a six-week residency in New York. When not performing in Central Park, the artists will engage in a series of free and public community engagement activities.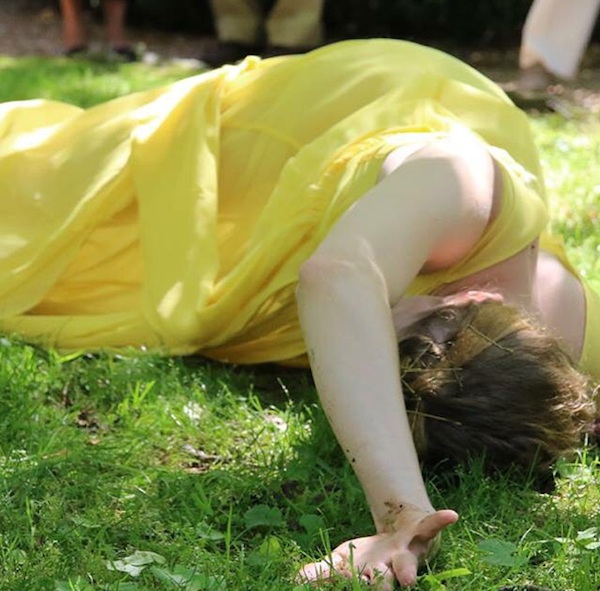 The participation of its home city and people in the making of this unique project is important to gloATL, and over the last few months, multiple free and public events were scheduled in Atlanta, such as Open Process at Goat Farm Arts Center, Project TALK led by gloATL creative consultants Paul Boshears and Maggie Davis, and a preview performance of And all directions I come to you.
For more information on Creative Time, visit www.creativetime.org. To learn more about Stallings and gloATL head to www.lauristallings.org and www.gloatl.org, respectively.
Photos via @gloatl on Instagram.