Laurieann Gibson – The Dance Scene on E!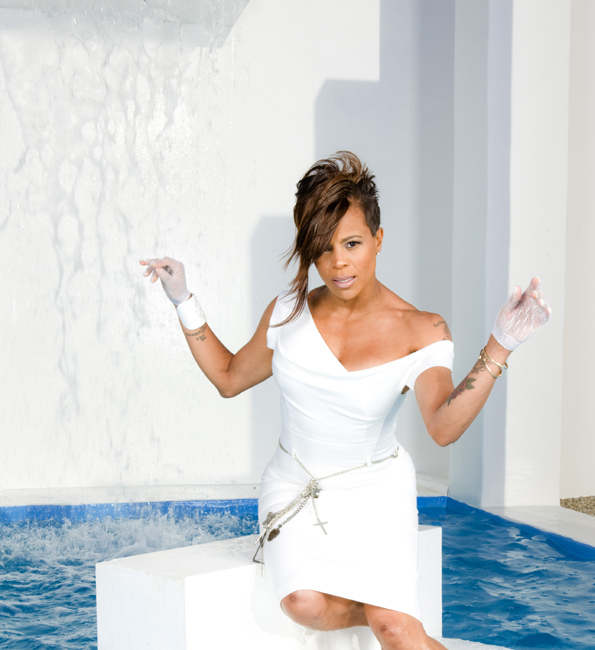 Celebrity choreographer Laurieann Gibson has a new show – The Dance Scene, with Executive Producer Ryan Seacrest. It premieres on E! this Sunday April 10 at 10:30/9:30C.
The show will follow Gibson for eight weeks as she trains and leads a team of ambitious assistant choreographers and dancers as they prepare to work with high-profile stars in the commercial dance world.
Gibson is known for her work with Lady Gage and on Making the Band. To read Dance Informa's past interview with Laurieann click here
Photo courtesy of The Pulse On Tour.