Leap! National Dance Competition
Leap! National Dance Competition is coming to a city near you in 2020!
What makes Leap! unique?
1) Leap! is the first and only competition with a separate leaping competition at each event.
2) Popular "All Male" judging panel.
3) 2 levels of competition: The "SKIP!" level is available for the recreational dancer while the "LEAP!" level is designed to accommodate dancers with a more competitive background.
4) Audience giveaways
5) State-of-the-art lights and sound

So what are you waiting for? Come and join in the fun!
And Take a Leap! for the stars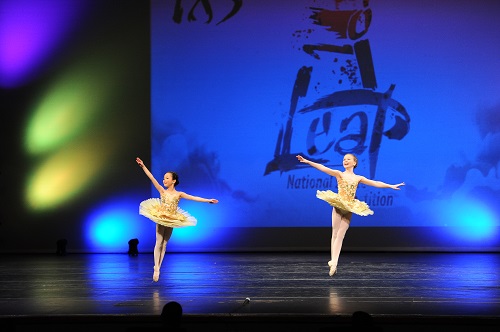 Dates & Venues
Feb 7-9 Sacramento, CA
Cordova High School PAT
Feb 14-16 San Diego, CA
Mandeville Theatre @ UCSD
Feb 21-23 Omaha, NE (Council Bluffs, IA)
The Arts Center @ IWCC
Feb 28-Mar 1 Virginia Beach, VA
Sandler PAC
Mar 6-8 Boston (Lowell), MA
Lowell Memorial Auditorium
Mar 13-15 Tampa, FL
Jefferson High School
Mar 20-22 Topeka, KS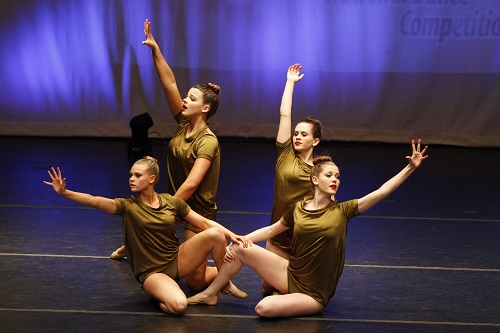 Topeka Performing Arts Center
Mar 27-29 Rochester, MN
Mayo Civic Center
Apr 3-5 Winston-Salem, NC
R.J. Reynolds Memorial Auditorium
Apr 17-19 Norfolk, NE
Johnny Carson Theatre
Apr 24-26 Ft. Lauderdale (Miramar), FL
Miramar Cultural Center
May 1-3 Kansas City (LIBERTY), MO
Liberty Performing Arts Theatre
May 8-10 Minneapolis (Minnetonka), MN
Hopkins High School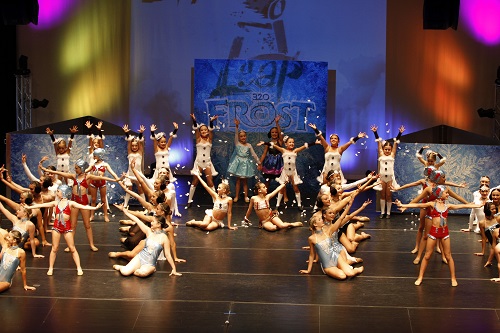 May 15-17 Chicago (Batavia), IL
Batavia Fine Arts Center

Contact
Drew Vamosi, Owner/Executive Director
Phone: 1-800-790-LEAP (5327)
1013 Howard Street
Suite #4
Omaha, NE 68102
info@LeapCompetition.com
LeapCompetition.com