Limón Dance Company returns to the Joyce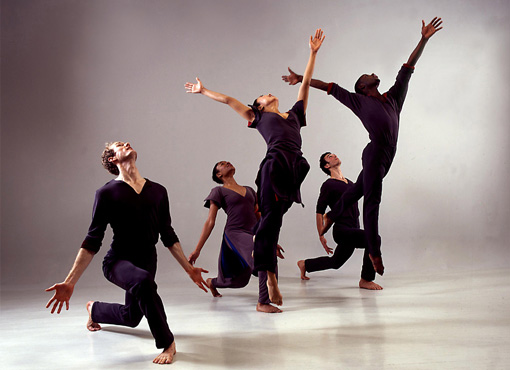 The Limón Dance Company, founded in 1946 by legendary Mexican choreographer José Limón, returns to the Joyce Theater in NYC on April 29-May 4. The company will present a program framed by two Limón masterworks: Mazurkas and Psalm, along with world premieres by Dianne McIntrye and Sean Curran. The season will be dedicated to Alan Danielson, a treasured colleague and School Director of the Limón Institute, who died earlier this year.
Renowned choreographer Dianne McIntyre has created the solo She Who Carries the Sky for Roxane D'Orleans Juste on the occasion of Juste's 30th anniversary with the company as principal dancer and Associate Artistic Director. McIntyre has chosen music by Jon Hassel/Farafina and R. Carlos Nakai, and is inspired by the writings of Haitian-American writer Edwidge Danticat, and anthropologist/scientist Lyall Watson.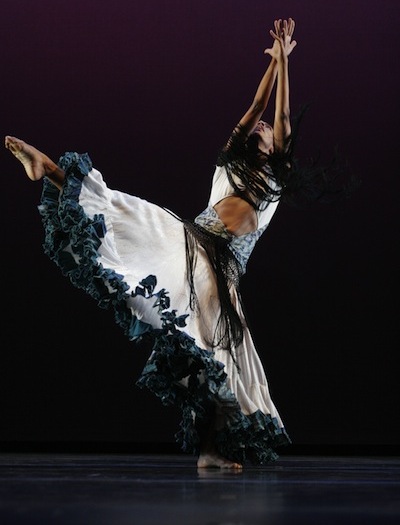 For his first commission for the Limón Company, popular dancemaker Seán Curran has collaborated with composers Lucia Caruso of Argentina and Pedro H. da Silva of Portugal, co-founders of the music group Manhattan Camerata, for Nocturnes for Ancestors, a full company work.
José Limón will be represented by two of his masterworks: the 1958 work Mazurkas and the 1967 work Psalm, which both had premieres at the American Dance Festival. Mazurkas, which is set to music by Chopin, was inspired by the courage of the Polish people after World War II. Psalm, on the other hand, takes as its point of departure the premise that, according to ancient Jewish belief, all the sorrows of the world rest upon 36 men. In translating this into dance, the 36 men have been reduced to one striking figure of driven virtuosity called "The Just Man."
For more information on programming or to book tickets, visit www.limon.org.
Photo (top): Limón Dance Company in performance. Photo by Beatriz Schiller. Photo (below): Roxane D'Orleans Juste in performance. Photo courtesy of Limón Dance Company.