'Little Match Girl' is modernized in Dallas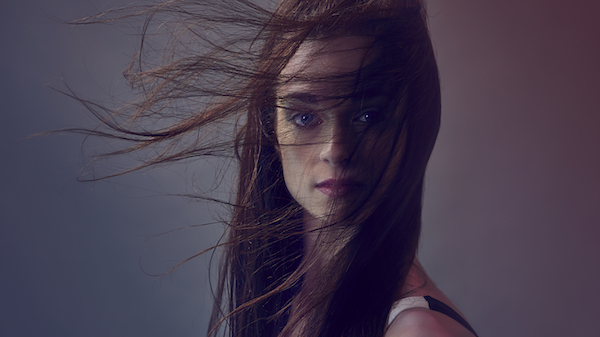 In less than a month, the dancers of Avant Chamber Ballet and the singers of Verdigris Ensemble will present a modern retelling of The Little Match Girl, a short story by Danish poet and author Hans Christian Andersen first published in 1845. Set for the Moody Performance Hall, it will be the first time that ballet and contemporary choral have collaborated in Dallas.
The Little Match Girl will be paired with The Nutcracker Suite, with both being choreographed at least in part by Avant Chamber Ballet Artistic Director Katie Cooper. (Paul Mejia co-created movement for The Nutcracker Suite). Performances will be presented December 7 and 8 at 7:30 p.m.
Reflecting on The Little Match Girl, Cooper said, "Creating dance to almost acapella voice is a much different process than what I have done in the past. It has breathe to it in a very literal way. Plus, David Lang's score is quite modern and tells the story in a very different way than if I had picked more traditional dance music for the choreography."
Verdigris Ensemble Artistic Director Sam Brukhman said, "We couldn't think of a better partner to collaborate with than the Avant Chamber Ballet. Katie's ideas and experiences are creative and fresh, and her ballet company is constantly breaking ground on innovative ways to present performances while still keeping ballet relevant and important."
American composer David Lang's "the little match girl passion" won the 2008 Pulitzer Prize for Music. Commissioned by Carnegie Hall and based on a the Hans Christian Andersen fable and Lang's own rewriting of the libretto to Bach's "St. Matthew Passion", the recording of the piece was awarded a 2010 Grammy Award for Best Small Ensemble Performance.
Furthermore, the Cezanne Quartet will perform the music for The Nutcracker Suite live, making this one exceptionally musical program.
Tickets are still available at www.avantchamberballet.org or www.ticketdfw.com.
Photo: Dancer Emily Dixon Alba as The Little Match Girl. Photo by Will Graham.