Live dancing and drawing event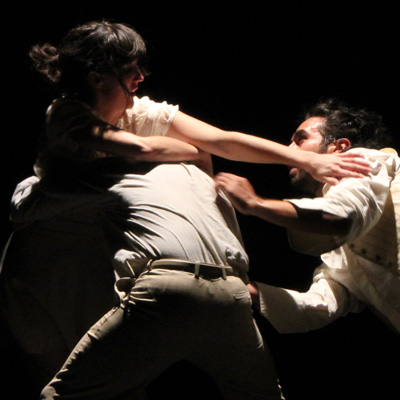 CORE Performance Company dancers and Art Institute of Atlanta-Decatur students will present ArtWalk on Friday May 25 at 5-10pm at CORE Studios, Decatur, GA.

ArtWalk will kick off the Decatur Arts Festival on Memorial Weekend. The dancers will move in the space, acting as models for the artists who will sketch them. Jannie High, photography student at AIA-D, will also present a pin-up show of photographs taken during CORE performances this season.
For information on CORE Performance Company visit www.COREdance.org

Photo by Jannie High, AIA Student