Long Beach Opera auditioning dancers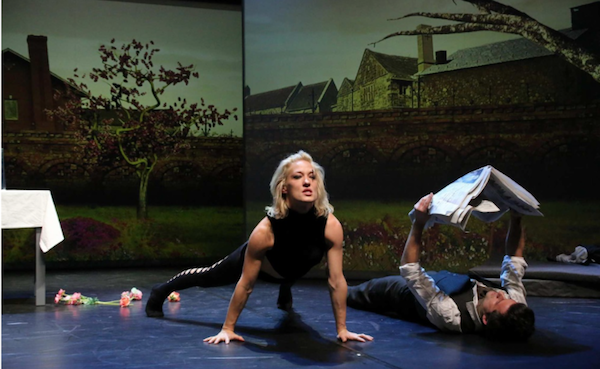 In January 2018, the Long Beach Opera in California will present The Black Cat, a visual multi-media production based on the unsettling story by Edgar Allen Poe. The organization has issued a dance audition callout for one male dancer and one female dancer for the show. Auditions will be held Monday, November 20 between 10 a.m. and 6 p.m. in Long Beach.
Dancers should be in their late twenties to mid thirties. They should have modern dance training and must be expressive actors familiar with improvisation. In total, this intimate stage production will include a tenor, the two dancers and a Baroque ensemble. The show will feature the music of Johann Sebastian Bach and David Sylvian.
The dance and action sequences are coordinated with the music as well as video projections. The show was originally conceived by Théâtre National du Luxembourg and Musikkonzept Wien, and this revival will be the U.S. premiere.
Workshop rehearsals will be Tuesday and Wednesday, November 21 and 22. The remaining rehearsals will be January 3-12, prior to performances on January 13, 20 and 21 at Beverly O'Neill Theater.
Here's a peek at the European production of The Black Cat: www.youtube.com/watch?v=xBA-x0NDz60.
If you want to audition for the male or female dancer role, submit your resume and video entry to auditions@longbeachopera.org. Learn more at www.longbeachopera.org.
---