Louisville Ballet closes season with mixed bill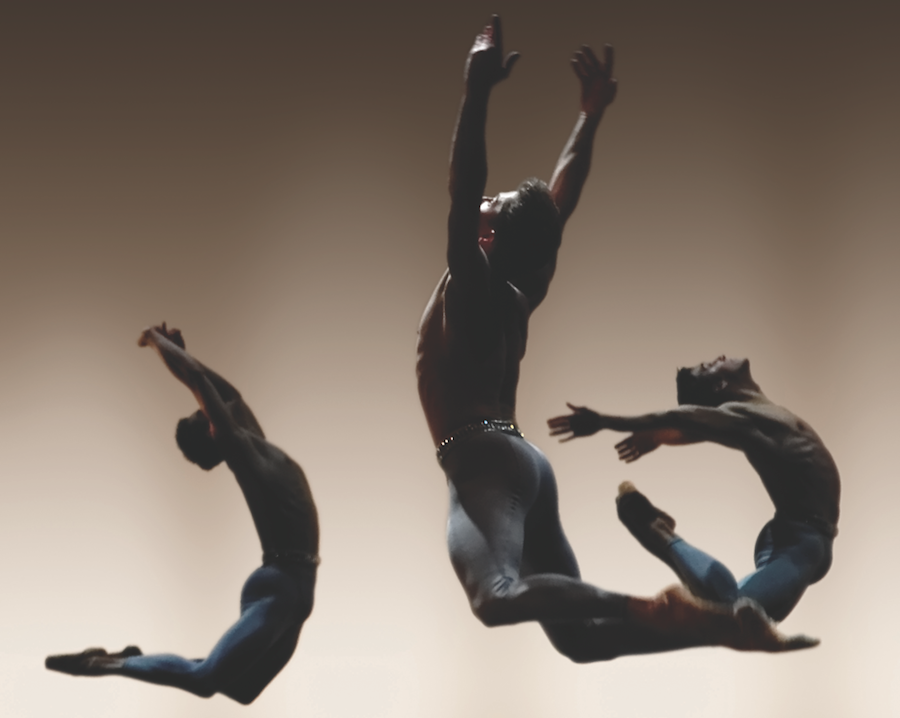 The Louisville Ballet brings to a close its 2012-13 season on April 12 and 13 with a mixed repertory program and a balance of female and male, classical and contemporary ballets. Artistic Director Bruce Simpson designed this program to showcase the significant skill and wide range of styles of the Louisville Ballet, as well as the strength of both the men and women of the company.
Five pieces will be presented in this program that highlights the skill, technique and athleticism of the dancers. While the company holds to the classical traditions of ballet through Marius Petipa, it is also moving forward in challenging the audience through the contemporary works of Adam Hougland and company member Brandon Ragland. Included on the bill are Petipa's Spanish-inspired Paquita and classic Le Corsaire, Ragland's Silent Conversation, Hougland's Ten Beautiful Objects and Asaf Messerer's Spring Waters.
Petipa's Le Corsaire, known as one of the greatest showcases of the classical repertoire, merges feminine delicacy with masculine virtuosity. On the other hand, Petipa's Paquita showcases an exuberant Spanish flare, acting as a divertissement highlighting the grace and elegance of the female company members.
In Silent Conversation, Ragland, a Louisville Ballet company member, expands his choreography from its 2011 Choreographers' Showcase performance. He uses fluid movements to play on moments of silence and pulls upon spatial complexities and body language to explore the dynamics of relationships.
Next, Messerer's Spring Waters draws from the athleticism and bravura of Russian ballet. His pas de deux rushes across the stage with the joyful exuberance of a new spring.
Ten Beautiful Objects, fresh off last season's dazzling Unyielding Radiance, offers powerfully athletic choreography created especially for the male dancers. Hougland, Louisville Ballet's Principal Choreographer, created this work while collaborating with Sandra Woodall for costumes. Woodall is one of the country's foremost ballet designers.
Performances for Louisville Ballet's mixed repertory program are Friday, April 12 at 8 p.m. and Saturday, April 13 at 2 p.m. and 8 p.m. in Whitney Hall at The Kentucky Center. Tickets range from $27 to $97 and may be purchased at the Kentucky Center, by phone at (502) 584-7777 or online at www.kentuckycenter.org. For more information, visit www.louisvilleballet.org.
Photo: Louisville Ballet dancers Douglas Ruiz, Kristopher Wojtera and Evgeni Dokoukine. Photo by David Toczko, courtesy of Louisville Ballet.