Lukas Dhont and Sidi Larbi Cherkaoui create Our Nature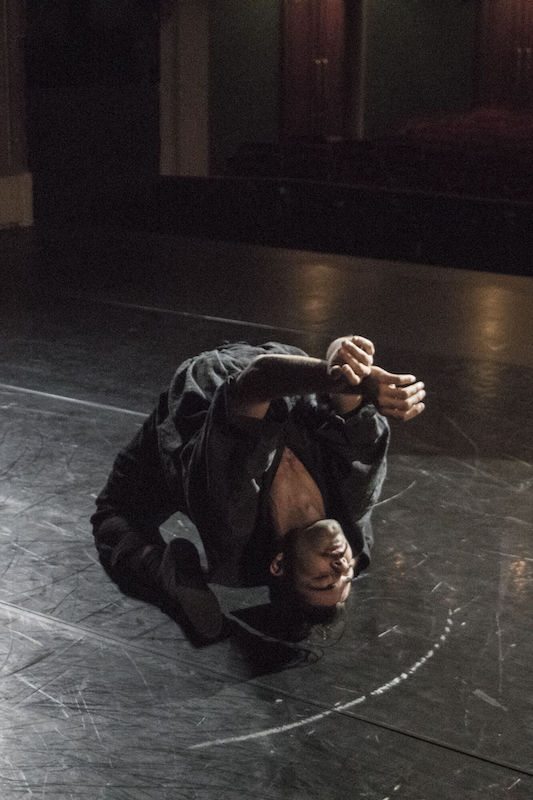 With Our Nature, acclaimed film director Lukas Dhont and celebrated choreographer Sidi Larbi Cherkaoui present a new creation. This new work is in line with the project Imagination is Alive: the successful series of short video performances that Opera Ballet Vlaanderen has brought to its digital platforms in recent months and which so far has attracted more than 400,000 viewers. Our Nature forms a poetic and bittersweet codetta on the series. Themes such as the craving for human contact and the impossibility to come together are central to this miniature piece.
Zoe Hollinshead and Tiemen Bormans, both dancers with Opera Ballet Vlaanderen, interpret the two characters. The music is by the French film composer Valentin Hadjadj, with whom Lukas Dhont regularly collaborates. This trio also worked together for the acclaimed film Girl.
Our Nature is distributed today through the online channels of Opera Ballet Vlaanderen and can be viewed here.
You can watch all Imagination is Alive videos here
Image courtesy of Our nature