Lydia Johnson Dance Returns to Ailey Citigroup Theater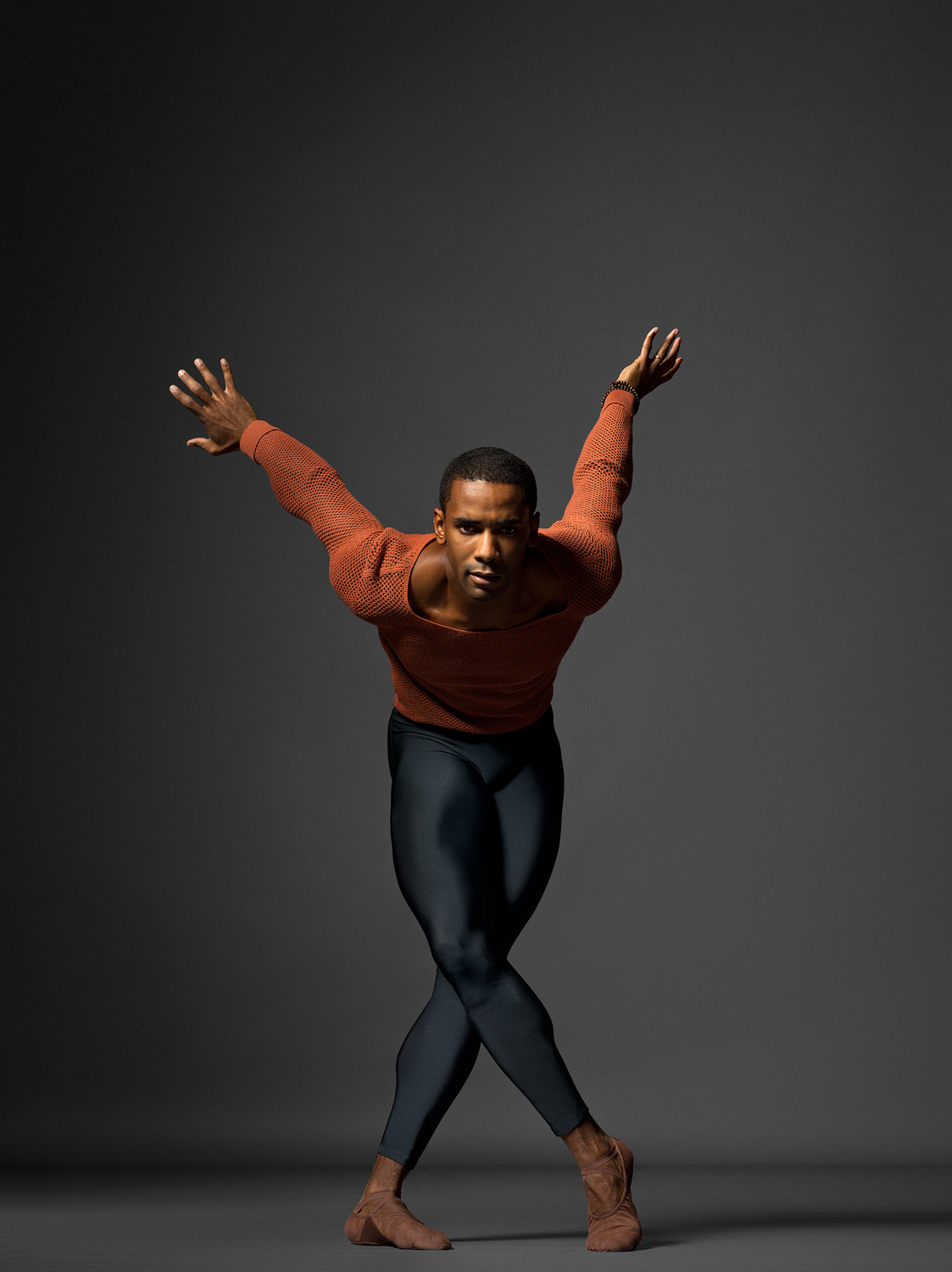 Lydia Johnson Dance will return to the Ailey Citigroup Theater for three performances, June 5-7, with her 13 member company joined by special guest artist Craig Hall, former soloist with New York City Ballet.
The Company welcomes guest Hall, who will appear in Johnson's "Night and Dreams," set to Schubert Lieder. Hall will partner principal LJD dancer Laura DiOrio in several pas de deux that are woven into and among the ensemble sections of the piece. Premiered in 2013, the role was originated by Carlos Lopez, former soloist and now a Ballet Master with American Ballet Theatre.
Mr. Hall's appearance is the Company's third association with NYCB dancers: Stephen Hanna guested at a recent season, and Deborah Wingert continues her invaluable contribution in her sixth year as Company Ballet Mistress.
As always, the performance will be musically rich, with ballets set to Handel, Schubert, Gorecki, and Philip Glass. In his 2015 review, Brian Siebert remarked on Ms. Johnson's musicality: "What seems to count most for Ms. Johnson is music. The four pieces…all showed uncommon skill at matching ballet movement to music, both at the large scale of structure and in small, felicitous details. Her orchestration of bodies, adding and subtracting, followed the texture of the music wonderfully, coordinating closely with each score's formal drama" (The New York Times)
The program also features Johnson's 2017 "Trio Sonatas," set to Handel, and works to two of the choreographer's favorite composers: ""Undercurrent" (2018) to music by Henryk Gorecki, and the world premiere of "Clearing" to piano works by Philip Glass, concluding with a section for ten women which juxtaposes increasingly emotional gestures with poses usually associated with glamorous images of women.
For more information on how to book tickets go to Reservations: www.smarttix.com

Image courtesy of Henry Leutwyler.