Marblehead School of Ballet preps for summer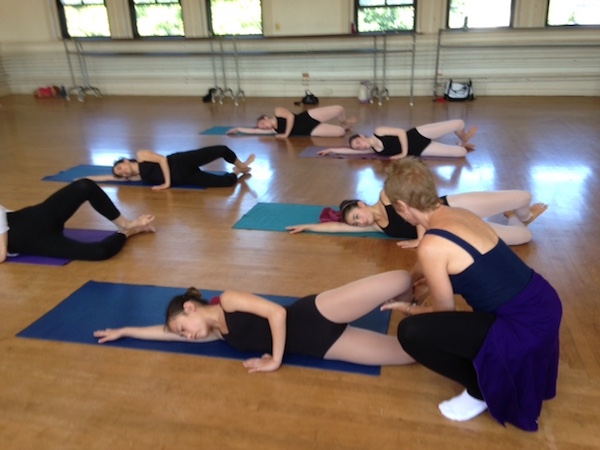 The Marblehead School of Ballet (MSB) in Massachusetts is still accepting applications for its 2017 Summer Dance Intensives on a rolling basis. Student dancers aged 11 and over can study at the main intensive running July 17-August 5 and dancers aged 8-12 can study at the shorter intensive running August 7-11. International students aged 15 and older with intermediate level dance training may also apply.
The 2017 Summer Dance Intensives will be held at 115 Pleasant Street in Marblehead, a historic coastal town located on the North Shore region of Massachusetts. Dancers of all levels of experience will have the opportunity to improve their technical skills and enrich their understanding and appreciation of the art form with personalized training in small classes.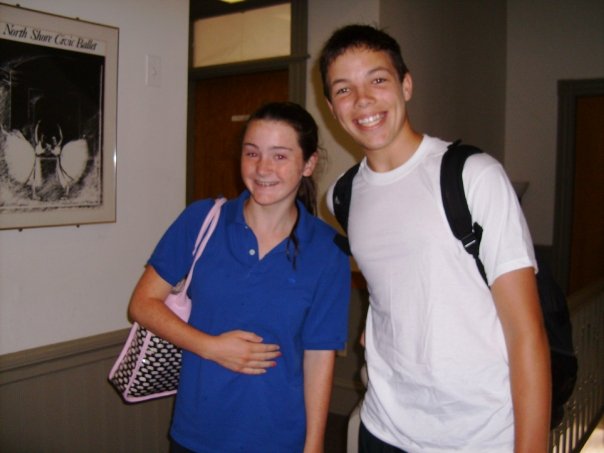 "We emphasize correct alignment, musicality and a graded approach to material, allowing dancers the opportunity to extend their skills in a balanced way without injury," said Director Paula K. Shiff, recipient of Salem State University's 2009 Lifetime Achievement Award in the Arts. Shiff trained at the Boston Ballet School, studied at the American Ballet Theatre and the Martha Graham Studio and performed with the Boston Ballet Company.
Students aged 11 and up will participate in customized ballet, pointe, jazz, stretch and strength, variations, floor-barre and modern technique classes. The program also presents classes in the related disciplines of music theory, nutrition, anatomy, injury prevention and dance history, among others. By popular demand, the third week of repertory will focus on technique, choreography and rehearsals, culminating in a special public performance on Saturday, August 5.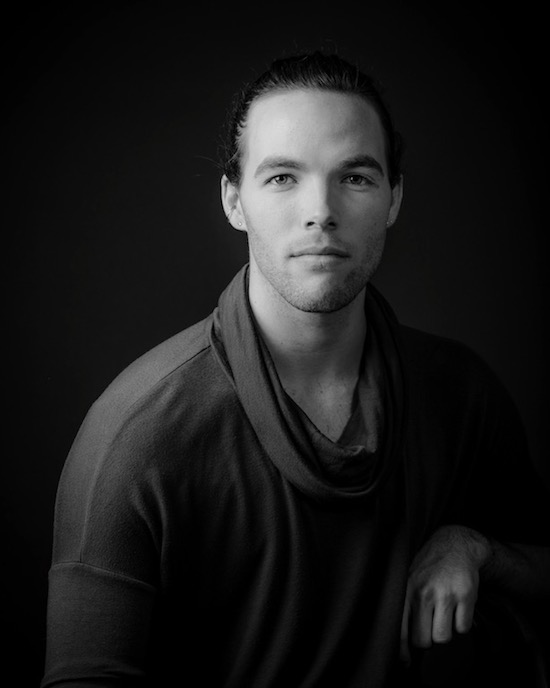 Excitingly, students enrolled in the main Summer Intensive will participate in MSB's annual excursion to Jacob's Pillow Dance Festival in Lee, Massachusetts to see Ballet Hispanico perform on Sunday, July 30. Students will even enjoy a guided tour of the historic festival grounds.
A former intensive participant, Tanner Myles Huseman, credits MSB with introducing him to ballet. "Thinking back, I have a lot of vivid memories from the intensive," he said. "I remember laughing and making friends during lunch, sweating in the studio, and realizing how much I didn't know about dance."
Huseman continued, "In class, I was guided through the fundamentals of ballet technique. The more advanced dancers, who moved through the space with such grace, confidence and understanding, motivated me. This was a truly eye opening experience."
Huseman went on to study at Boston Conservatory in pursuit of a Bachelor of Fine Arts in Contemporary Dance Performance.
This summer's prominent guest faculty includes Broadway performer Julie Pappas Smith, a North Shore native that will return to teach master classes on floor-barre and musical theatre jazz. Among her credits, she has performed in A Chorus Line, Beauty & the Beast and Showboat, directed and choreographed by Tony Award winners Harold Prince and Susan Stroman.
For more information, visit marbleheadschoolofballet.com. Call the school at 781-631-6262 or send an email to msb@havetodance.com if you have specific questions.
Photo (top): Julie Pappas-Smith teaches a floor-barre class at the Marblehead School of Ballet's Summer Intensive. Photo (left): Former Summer Intensive students Julia Pingeton and Tanner Myles Huseman. Photo (right): Huseman today. Photos courtesy of Marblehead School of Ballet.
---