Mark DeGarmo's Dance for Dance, April 30th, goes virtual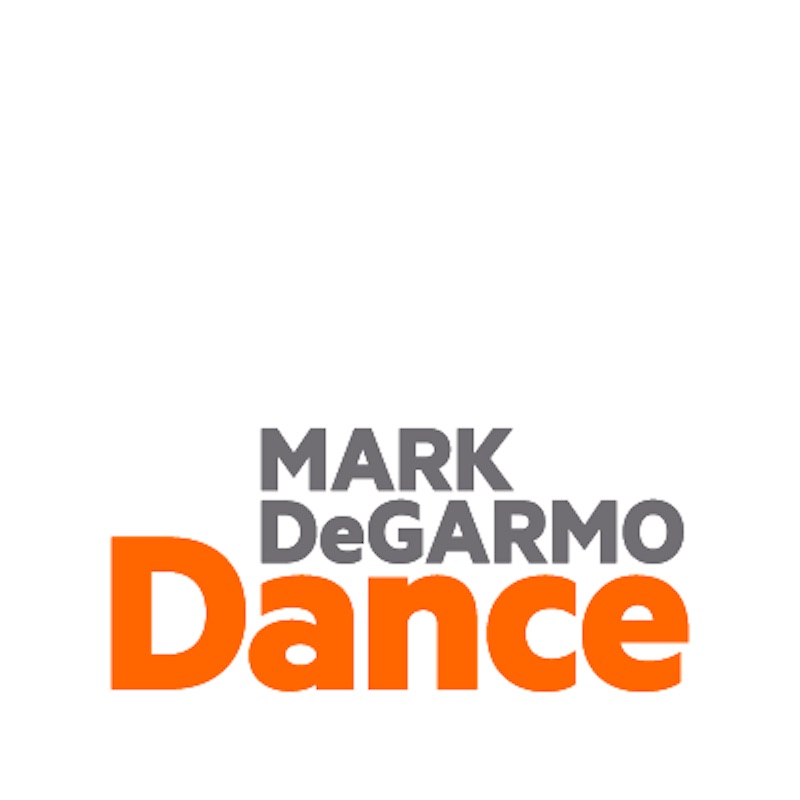 Mark DeGarmo's Dance for Dance Annual Gala, "The Dance Party of the Year!," goes Virtual: Company's Virtual Dance for Dance 2020 Event to be Broadcast on Facebook and Youtube on Thursday, April 30th, 2020 from 6:30 PM to 8:00 PM Eastern (U.S.) Time.
Thursday, April 30th, 2020 6:30 PM to 8:00 PM Eastern (U.S.) Time
6:30PM – Video Broadcast on Facebook & Youtube
6:50 PM – Shout Out Auction on Facebook
7:00 PM – Dance Party on Zoom!
Mark DeGarmo Dance pivots its annual community celebration and fundraiser, Dance for Dance 2020, into a virtual broadcast to connect with its local, national, and international audiences on Thursday, April 30th from 6:30 PM to 8:00 PM Eastern (U.S.) Time on Facebook and Youtube. At 7:00PM, MDD will host a dance party on Zoom to close out the evening with live dancing worldwide hosted by DJ Steve. DJ Steve is a professional DJ and event MC with Make a Mark Events in the Boston area.
Those wishing to attend the virtual event and participate in the online silent auction can register by texting d4d2020 to 76278 or visiting www.d4d2020.givesmart.com.
Dance for Dance is Mark DeGarmo Dance's annual community celebration which raises awareness and funds needed to support MDD's mission and programs. Each year, it brings together Mark DeGarmo Dance's students, supporters, guests, teachers, the Board of Directors, and community members from across New York City and beyond, to celebrate and support MDD's programs. This year, MDD expands the event's reach by using an online platform, eliminating the need for guests to be physically present or to live in or close to New York City in order to participate in our community gathering.
This year's virtual event will include a DJ, highlights from MDD's in-school and adult professional performance programs, and an online silent auction, all of which are accessible to anyone with an internet connection. 100% of all donations are tax deductible to the extent allowed by law. By eliminating overhead costs associated with holding an in-person event, MDD is able to direct 100% of the event's contributions directly to its educational and artistic programming.
For further information visit: www.markdegarmodance.org