Martha Hill Awards Gala 2019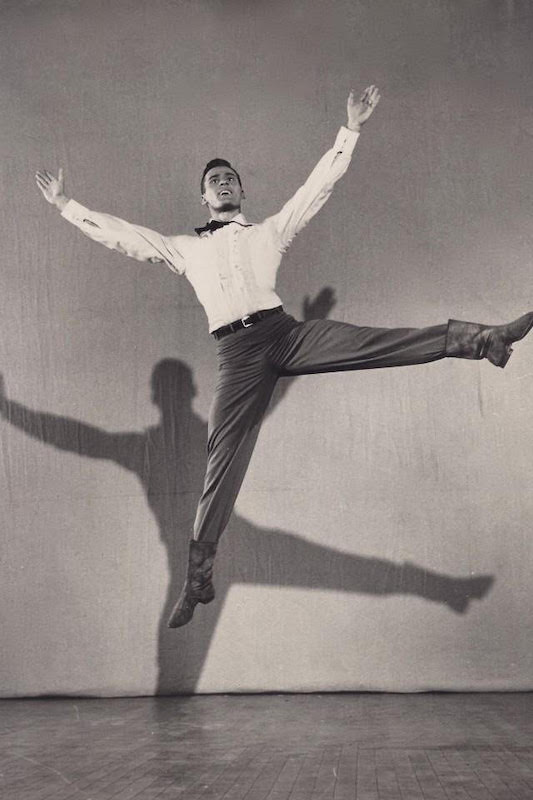 The Martha Hill Dance Fund have announced its 2019 Gala which will take place on Monday November 25th.
This year the Lifetime Achievement Award recipients are Carolyn Adams, Stuart Hodes and Betty Jones and the 2019 Mid-Career Award recipients are Seán Curran and Nigel Campbell & Chanel DaSilva. The festivities will take place Monday November 25 at the Manhattan Penthouse, 80 Fifth Avenue.
The Martha Hill Dance Fund continues to perpetuate the legacy of a remarkable woman whose influence in the world of dance and performance knew no bounds.
For further information visit: www.marthahilldance.org
Image: Stuart Hodes (born 1924) is an American dancer, choreographer, dance teacher, dance administrator and author.