Mass. Dance Festival calls for artists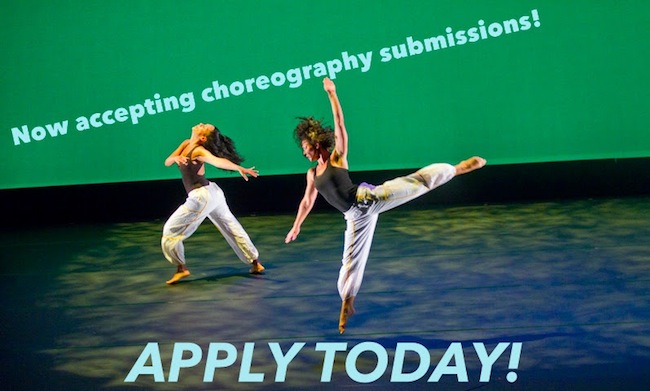 Now through May 15, the Massachusetts Dance Festival (MDF) seeks performers and instructors for events to be held throughout Western Massachusetts this fall. Active dancers and teachers are invited to be a part of MDF Amherst in September or the Paper City Mini-Fest in Holyoke this October. These events will highlight the best in dance from throughout the region and beyond.
MDF offers annual statewide education workshops and performances that are inclusive of all dance genres. MDF festivals provide performance opportunities for professional and emergent dancers and choreographers, while inspiring community-wide involvement.
Applications are now open for talented performers and instructors who want to take part in the MDF 2014 season events. Dance companies are encouraged to explore the performance options and submit work for the events that speak to them. Interested instructors should submit their ideas for classes and workshops to be held in Amherst as part of the MDF experience. A distinguished panel of artists will review all submissions.
The first event, MDF Amherst, will be held on the weekend of Saturday, September 20. A day filled with classes will be topped off by a gala concert in Bowker Auditorium at UMass Amherst. Dancers in all disciplines are welcome to apply.
Next, the city of Holyoke plays host to the October concert, sure to enliven and entertain. MDF seeks artists to create work for this unique theater-in-the-round setting. Held in the City Hall Auditorium, a specially designed platform stage will hold performances surrounded by historic stained glass windows.
For more information on the Massachusetts Dance Festival and artistic opportunities, visit http://massdancefestival.org.