Max Pollak leads Magnolia March in NYC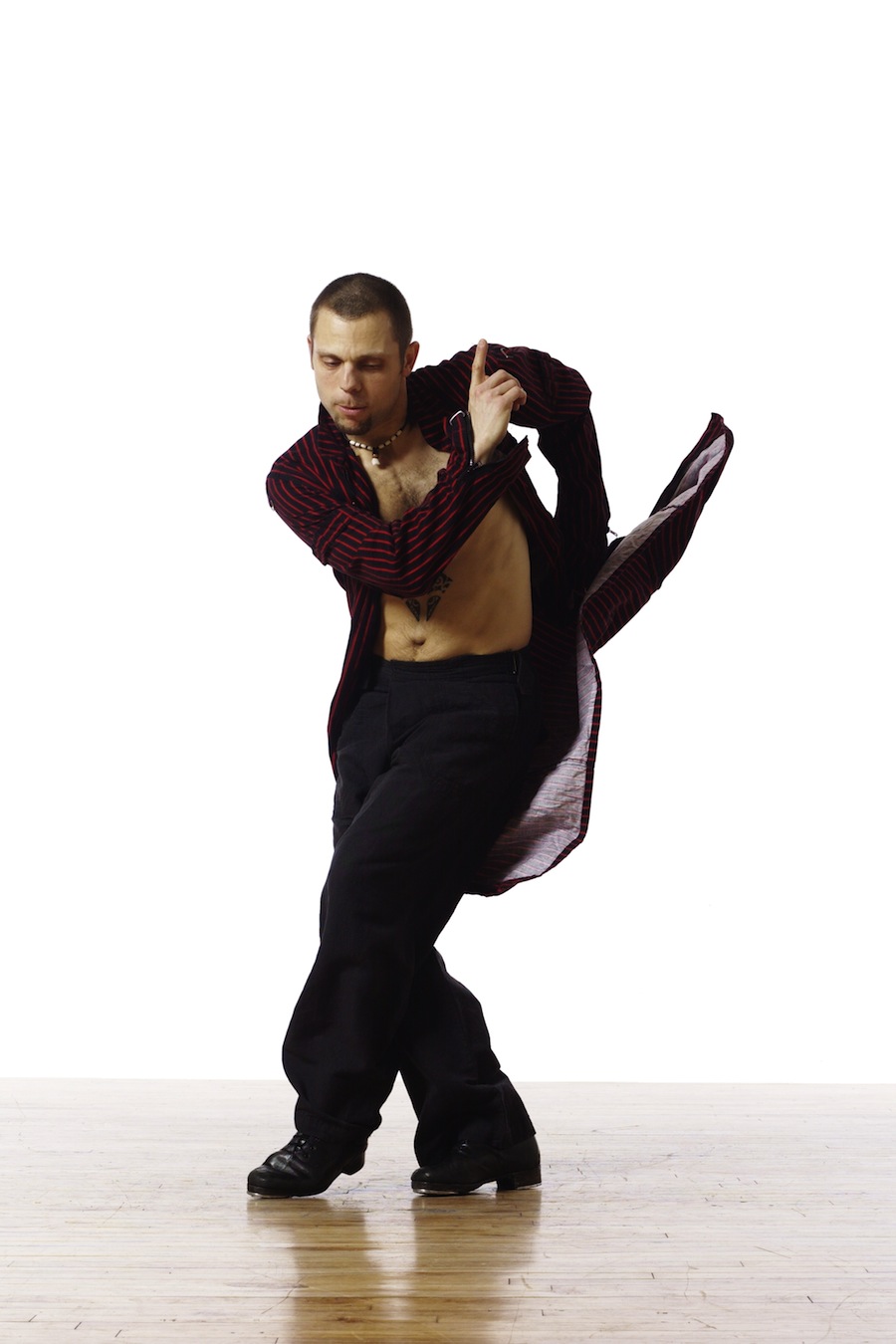 Famed tapper Max Pollak recently announced a New York Magnolia March set for April 27. He invites the public to join this traditional New Orleans jazz funeral procession to honor the memory of victims lost to recent violence throughout the United States and around the world. Known as a Second Line Parade, it will be led by prominent jazz musicians, artists and dancers. On the same date, other Magnolia March funeral processions will take place in multiple cities at approximately the same time.
Rooted in African-American, Latin and Caribbean cultures, the heart of this unique New Orleans tradition is the jazz band. The musicians are followed by a "second line" of celebrants who transform a funeral procession into a joyous celebration of life by dancing along with the parade, creating a sense of community among participants. The Magnolia March will be a public expression of sympathy to mourn the loss of victims of violence and promote peace in our communities.
As described by Pollak, the Magnolia March will take a peaceful stand against violence in our communities. He invites everyone in the general public "who wants to see violence stopped" to participate, including children, youth and adults of all ages.
The parade asks participants to assemble at 1 p.m. on April 27 at South Plaza at Lincoln Center (near Damrosch Park). The route will begin and end at Lincoln Center. Leaving from Lincoln Center, participants will go to Columbus Circle to 57th Street Carnegie Hall to Central Park at 7th Avenue to 67th Street to finally swing back to Lincoln Center.
Upon the return to Lincoln Center, participating children will create a memorial around the fountain with artwork they have been asked to create that depicts magnolia blossoms or other plants and images they associate with peace, non-violence and a friendlier world.
Inspiration for the March came from the recent Sandy Hook shooting, and similar tragedies, including the Newton shooting, in which one of the victims was the 6-year-old daughter of a colleague of Max Pollak's – jazz musician Jimmy Greene, who has played with Harry Connick's big band and the Lincoln Center Jazz Orchestra.
For more information, visit www.magnoliamarch.com or go on Facebook to "Magnolia March." For any questions, email magnoliamarchevent@gmail.com. The event will be streaming live on the website on April 27.
Photo: Famed tapper Max Pollak. Photo by Lois Greenfield.