Meet the stars of High Strung Free Dance at DancerPalooza this week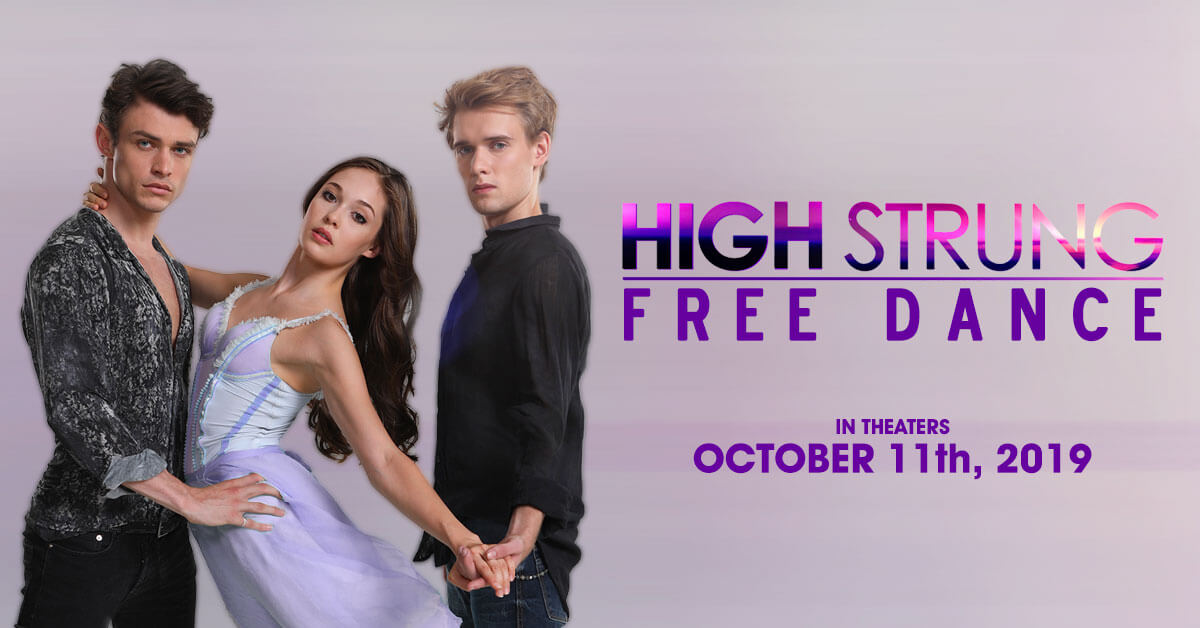 It's finally here! The largest dance festival in the United States is back and it's bigger than ever. Top choreographers, performers, dance students and teachers are gathering at DancerPalooza this week. Presenting sponsor Só Dança are excited to be a part of this year's incredible event, which brings together dancers of all ages and genres for style intensives, masterclasses, seminars, workshops, and Beat Street, a dedicated expo hall for freestyle performances and shopping in style. DancerPalooza is also running alongside the Dance Teacher Summit and the American Tap Festival this year, at the Long Beach Convention Center in California. That's a lot of dance under one roof!
"If you are a dancer or a dance enthusiast, or at all involved in the dance world," says Helena Hines, chief of operations of Só Dança USA, "DancerPalooza and Dance Teacher Summit are the best because they bring in the best. The level of teaching is like nothing else you'll see out there. I can't wait to share with everybody all of the things we have planned, between the appearances, the giveaways, the photo-ops, the other surprises. We're just really aiming to wow everybody who attends!"
Só Dança has a dedicated booth at DancerPalooza's Beat Street, presenting their latest dancewear and dance shoe collections for men, women and kids. This includes the brand new Elektra, a cutting-edge pointe shoe featuring a fully customizable interchangeable shank system, a minimalist drawstring-free design, and a foot-encasing foam layer for superior comfort and support.
Plus, So Danca will host stars of the new High Strung Free Dance film at the booth! Meet the dancers of High Strung 2, take photos, grab autographs and be inspired.

In the new High Strung Free Dance, Zander Raines, a dazzling young choreographer (Thomas Doherty) gives the break of a lifetime to two hopeful artists when he casts a stunning contemporary dancer, Barlow (Juliet Doherty) and innovative pianist, Charlie (Harry Jarvis) in New York's most-anticipated new Broadway show: Free Dance. But the move throws off the show's delicate creative balance when Charlie falls hard for Barlow while Zander embraces her as his muse. The question is, how much are these talented artists willing to risk for love?
Whether you're at DancerPalooza to hone your ballet technique, brush up on your tap skills, immerse yourself in commercial dance, or meet your dance heroes, there's something at Só Dança's booth for you.
DancerPalooza is happening at Long Beach Convention Center, CA, from 22-28
July. For more information visit www.dancerpalooza.com
Learn more about Presenting Sponsor Só Dança USA at www.sodanca.com