Miami Dance Festival's 10th Anniversary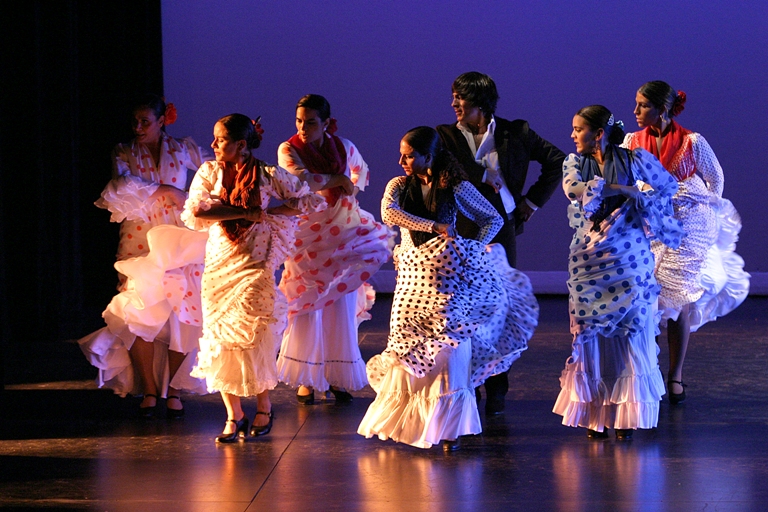 The Miami Dance Festival is Miami Momentum Dance Company's largest endeavor of the year and this season will be celebrating the event's 10th anniversary. The festival will kick off Friday, April 5 and run through Wednesday, May 15. It will feature fresh performances from festival favorites, such as Momentum Dance Company and Ballet Flamenco La Rosa.
The event will also highlight many guest companies and special guest artist Liliana Cattaneo. Special events, such as Film Night, take place throughout numerous venues in The Magic City of South Beach-Miami, FL.
Created in 2003, the Miami Dance Festival celebrates dance as an art form in one of the most dynamic urban centers in the U.S.—beautiful, exciting, stylish and fun-loving Miami. The festival honors dance traditions and encourages innovation, presenting a diverse palette of dance works and artists in a wide array of genres and styles.
"The Miami Dance Festival seeks to show a broad spectrum of dance in its many forms and expressions," explains Festival Co-Founder and Director Delma Iles, an award-winning choreographer and also Momentum's Artistic Director.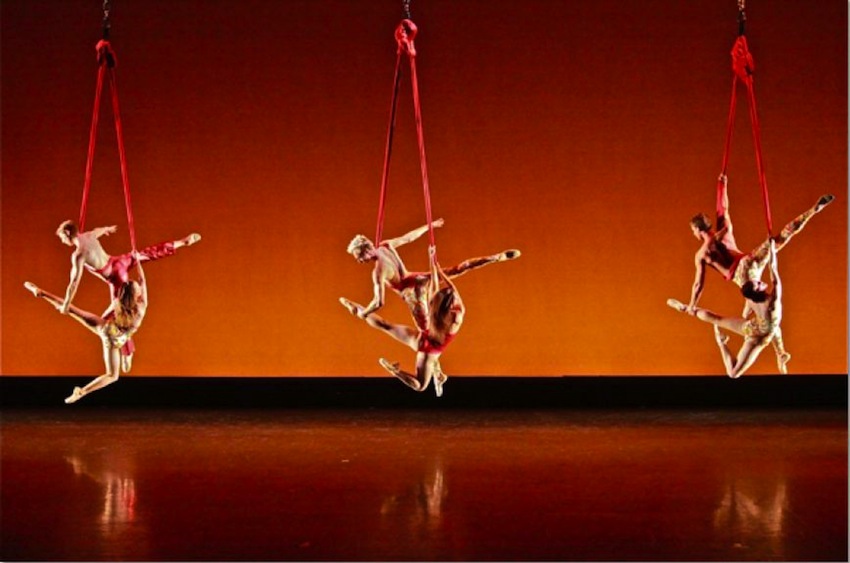 "This year we have not only modern dance, contemporary ballet, and flamenco, but also water ballet, an environmental dance event, and we have expanded last year's wildly-popular Family Day. The festival also features many free events that will make it more accessible to diverse audiences."
Dance enthusiasts will enjoy aerial and contemporary ballet performances by Los Angeles-based Luminario Ballet, Afro-Peruvian dance from newcomer Afro Con Tempo, the fiery elegance of Ballet Flamenco La Rosa in Fiesta Flamenco, as well as a lecture demonstration on ballet partnering.
In addition, Family Day will present specific works created for children, there will be an environmental dance performance at the beautiful Miami Beach Botanical Garden, and a Film Night featuring the movie Tap, starring Gregory Hines, at the picturesque Miami Beach Cinematheque. Master classes will also be held at the newly renovated and reopened Performing Arts Network.
For more information, visit www.momentumdance.com.
Photo (top): Ballet Flamenco La Rosa in Alegrias. Photo by Jenny Abreu. Photo (below): Los Angeles-based Luminario Ballet. Photos courtesy of Miami Dance Festival.