Microfiber Grip Towel now available!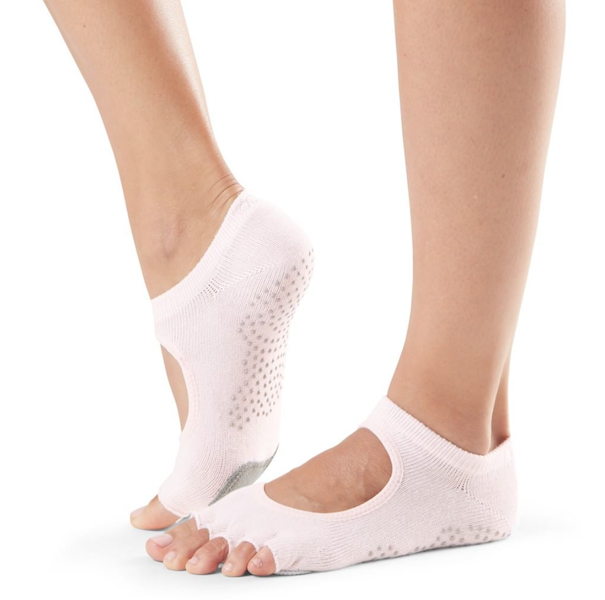 International sock and fitness accessories company, Thirty Three Threads has signed a distribution agreement with non-slip Pilates Reformer towel maker, Salt & Honey. Thirty Three Threads will now sell Salt & Honey's microfiber grip products via more than 4,000 of its accounts throughout the US and Canada. This builds on more than fifteen years of Thirty Three Threads leading the way in creating and supplying premium brands and innovative products for the boutique fitness market.
"Salt & Honey has created some very unique patented products that cater to our core market of Pilates consumers and we are excited about the opportunity to add these products to our family of brands," said Barry Buchholtz, President, Thirty Three Threads. "Our goal is to continue to develop our brand and product offering while becoming the premier supplier to the fitness industry. Teaming with Salt & Honey is a perfect fit for this strategy."
Thirty Three Threads specializes in developing high performance brands including nonslip grip and sport socks geared toward Pilates, yoga, barre, dance, and a variety of other active disciplines. The sock and accessories maker also creates products for everyday fashion and functional wear.
"We are excited to partner with Thirty Three Threads. We know they are one of the leaders in the distribution into the Pilates channel and we felt their reach would help us accelerate the growth of our brand," said Tom Hammett, Chief Executive of Salt & Honey. "Our reformer towels are required equipment for both studios and individuals using reformers for their Pilates practice. Not only extending the life of the reformers but adding that barrier of hygienic protection that goes hand-in-hand with Thirty Three Threads' grip sock products."
To view their entire family of brands please visit www.33threads.com.
Image courtesy of 33 Threads