'MindFluctuations' premieres in D.C.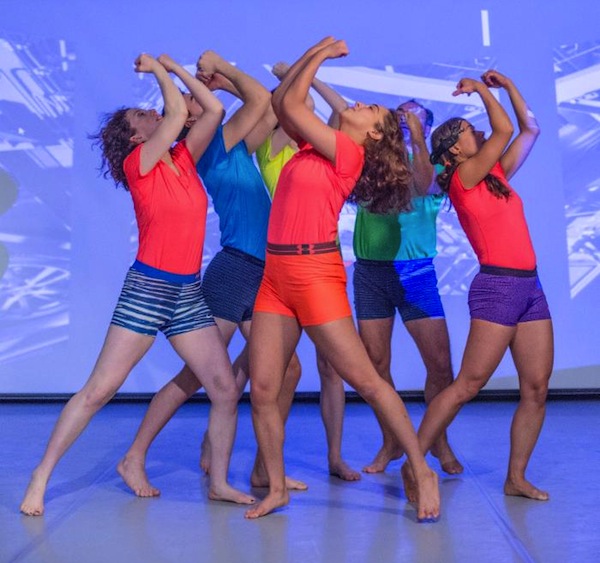 Maida Withers Dance Construction Company premieres its newest work, MindFluctuations, at Lisner Auditorium in Washington D.C. tonight, Thursday, March 19 at 8 p.m.
MindFluctuations reveals the emotions of eight dancers in performance through dramatic choreography and the use of the Emotiv neuro headset. This headset transmits the dancer's digitized feelings to interface and influence the virtual art in the computer that is then projected on stage.
Viewers will literally see the emotion of the dancers through the physical choreography, as well as the impact of each dancer's expressive feelings through the headset.
In celebration of the company's 40th anniversary, Founder Maida Withers has selected phrases from historic works and included short segments seamlessly in the performance along with new choreography. Phrases and gestures are from Pillow Talk (2012), Utah * Spirit Place * Spirit Planet * Tukuhnikivatz (1996), Yesterday's Garlands and Yesterday's Kisses (1974), State of the Art (1986) and others.
For more information on the capstone to the company's season-long celebration, visit www.maidadance.com.
Photo courtesy of Maida Withers Dance Construction Company.