Miro Magloire's New Chamber Ballet closes the 2018-19 season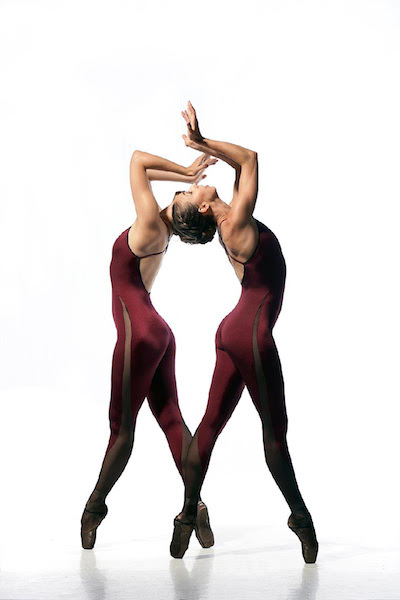 Miro Magloire's New Chamber Ballet will close its 2018-19 season with programs of ballets by Magloire, a world premiere by resident choreographer Constantine Baecher (Friday only), "Full Circles" by guest choreographer Gabrielle Lamb, and the world premiere of a work by guest choreographer Richard Isaac. Two performances, June 7-8 in the Company's home base of City Center Studio 5, 130 West 56th Street.
Both the dance and music composition by famed contemporary composer Thomas Ades are entitled "Darknesse Visible," created for solo piano and here played by NCB's superb pianist Melody Fader Following its New York premiere, the solo will also be presented the Lake Tahoe Dance Festival in July.
The Company will repeat "Full Circles," the trio by Gabrielle Lamb premiered last November. Music is by another major contemporary composer, Missy Massoli; her "Dissolve, O My Heart" for solo violin, and "Map of Laughter" for solo piano.
For more info: www.smarttix.com
Photos courtesy of New Chamber Ballet