Misty Copeland leads Harlem Ballet Class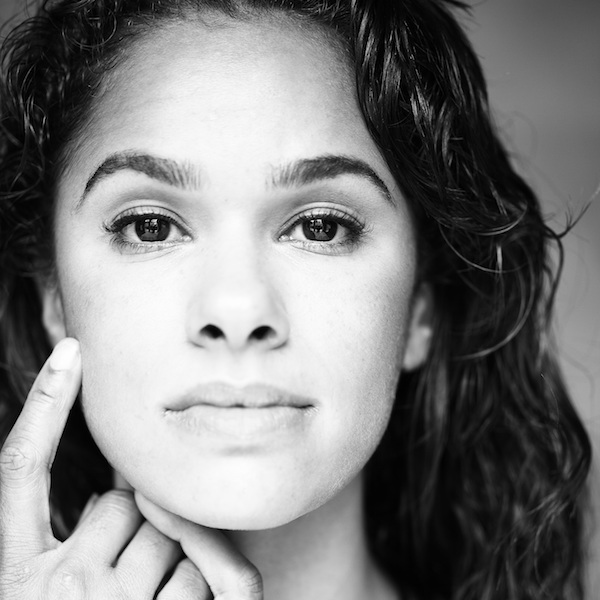 Harlem Stage, a leading arts organization for more than 30 years, is back with another amazing season featuring a range of dance, music, film and spoken word. The legendary uptown venue has been promoting the creative legacy of Harlem and artists of color for three decades.
Now Harlem Stage will host world-renowned ballerina Misty Copeland on Monday, November 6 from 5-7 p.m. The American Ballet Theatre Principal Dancer will lead a ballet class designed to deepen the engagement in the arts for young ballet students in the Harlem community.
Students will be selected from Dance Theater of Harlem and Harlem School for the Arts. They will participate in a one-hour ballet class with Copeland. During the event, the Harlem Stage Gatehouse will open its doors to other students and their families, who can come, watch and experience the inspiring, empowering and history-making Misty Copeland.
Following the class, Copeland and legendary dancer, choreographer and actress Carmen De Lavallade will lead an intimate conversation around the concept of "being the first", as moderated by Zita Allen from New York Amsterdam News. Harlem Stage will stream this post-class conversation on Facebook Live from 6:15–6:45 p.m.
This event, which is made possible with the generous support of Valentino D. Carlotti, will take place at the Harlem Stage Gatehouse, located at 150 Convent Avenue at West 135th Street, Manhattan. Visit www.HarlemStage.org for more information.
Photo: Misty Copeland. Photo by Gregg Delman.
---