Misty's Dance Unlimited opens new facility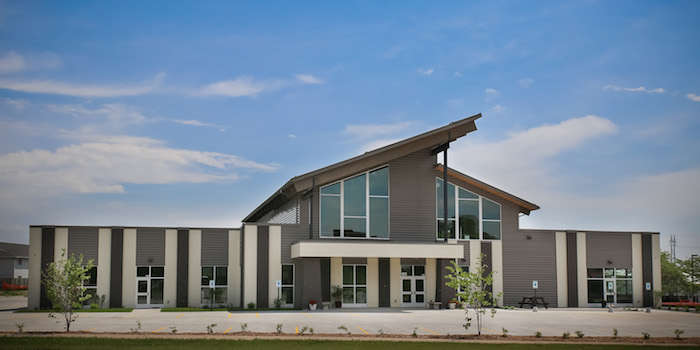 After years of dreaming and planning, Misty's Dance Unlimited (MDU) in Onalaska, WI broke ground on building a new state-of-the-art facility last October. This summer, the dance school officially made its move into the new space, named the International Performing Arts Center. MDU Owner Misty Lown recently announced the Grand Opening will be Tuesday, August 28 from 6-7:30 p.m.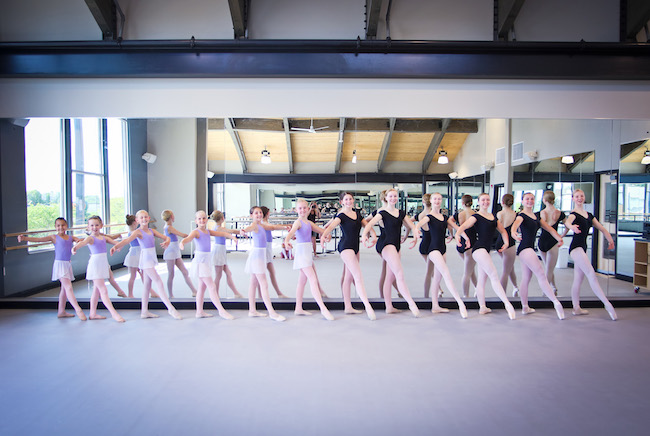 Celebrating its 20th year, MDU will now enjoy a center that boasts seven studio rooms — three of which convert to one large training and performance area. The facility offers an airy reception, a student study area, public gathering spaces, a high-tech conference room, five private offices, a recording studio and separate locker rooms for men, women and children. A dancewear store called Everything Dance provides dance supplies for MDU's 700 students and the dance community at-large.
The school's semi-professional ballet program, Ballet La Crosse, now has more space to benefit from as well. Plus, students, teachers and parents can enjoy a café, a children's play area and birthday party zone.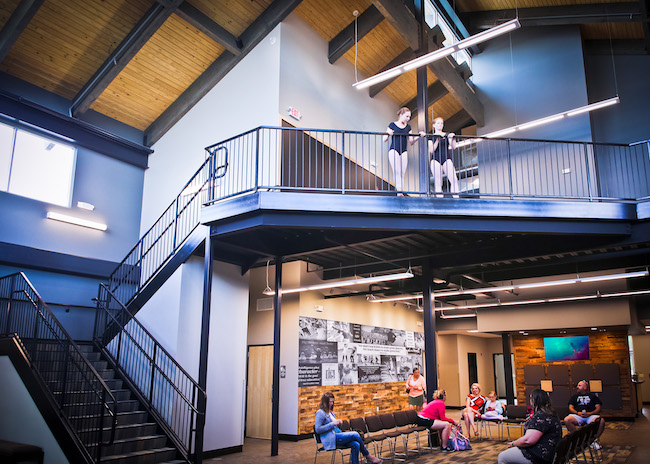 The Grand Opening Celebration will feature family activities and, of course, dance!
Lown told Dance Informa earlier this year, "My dream is that the IPAC becomes a hub for our local community and a destination for the dance community at large. It was built by a mom for other moms and by a dance studio owner and teacher for other studio owners and teachers. There is nothing like it, and I can't wait to share it with the community!"
For more information, visit www.mistysdance.com.
Photos courtesy of Misty Lown.