MSA Talent Agency to launch southern branch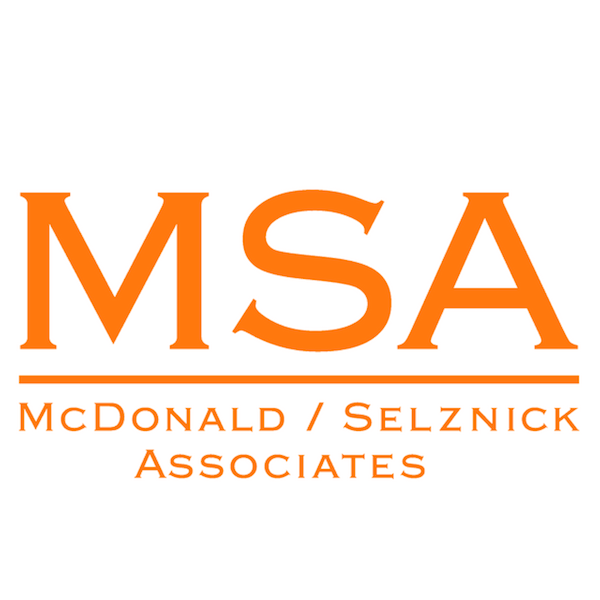 McDonald/Selznick Associates (MSA), a global leader in dance and choreography representation, will launch its southern branch, MSASouth, in Atlanta, Georgia this fall. The official launch event, complete with red carpet appearances and a lineup of performances by its stellar client roster, will take place on Wednesday, November 29 at The League Tavern, located at 30 Ivan Allen Jr. Blvd NW.
Founded in 2000 by Julie McDonald and Tony Selznick, MSA is a creative talent agency representing a unique class of artists – dancers, choreographers, creative directors, producers, educators and social media influencers in the entertainment industry and arts community. With more than 25 years of combined industry experience, McDonald and Selznick have grown MSA to its status as a global leader in its field with multiple Tony, Emmy, and MTV award-winning and nominated clients.
As Atlanta continues to gain recognition as the "Hollywood of the South", MSA has opened its doors to the ripe talent in the metro area and surrounding southeast region. The MSA expansion is led by new media/business development powerhouse and dance producer Toni Thomas. With more than 20 years of experience in non-profit and corporate practices, Thomas is recognized as a seasoned producer, social media specialist, advocate and fundraiser for various arts, education and political organizations.
"Atlanta is full of new and exciting opportunities, and we want our talent to be considered first," says Thomas. "MSASouth has the hottest dancers and choreographers in the southeast, and we look forward to elevating the dance industry with talent who has high-level professional standards and star power!"
As the industry's pioneering dance agency, MSA has always been ahead of the curve, leading the market with fresh ideas, cutting-edge experience and powerful connections. In keeping with this aim, the launch event will mark the introduction of MSASouth talent to every corner of the entertainment industry in the Atlanta area and beyond.
For more information on MSA, visit www.msaagency.com. Learn more about the MSASouth launch event at http://evite.me/WtwHKNCCnW.
---