NEA announced $27 Million+ in Grants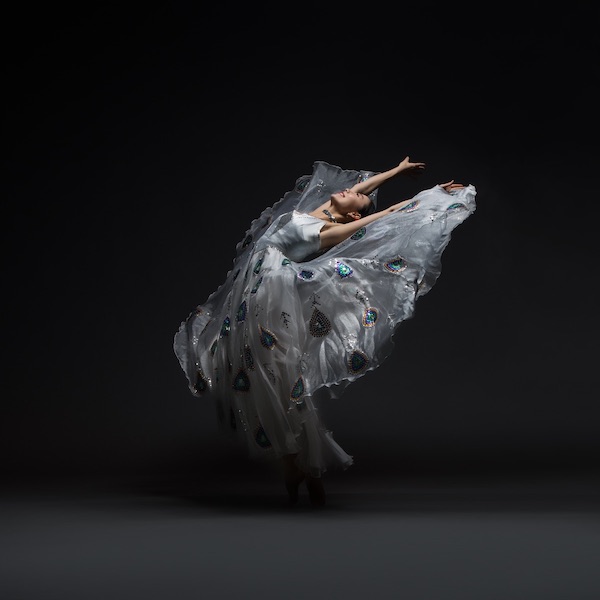 With its announcement of more than $27 million in grants, the National Endowment for the Arts (NEA) is continuing its efforts to provide all Americans with the opportunity to participate in and experience the arts. These fiscal year 2019 grants will reach all 50 states, the District of Columbia and Puerto Rico.
This is the first of two major grant announcements in fiscal year 2019 and includes three of the agency's funding categories: Art Works and Challenge America to support projects by nonprofit organizations, and Creative Writing Fellowships. Through these grants, the National Endowment for the Arts supports local economies and preserves American heritage while embracing new forms of creative expression.
"The arts enhance our communities and our lives, and we look forward to seeing these projects take place throughout the country, giving Americans opportunities to learn, to create, to heal and to celebrate," said Mary Anne Carter, acting chairman of the NEA.
For a list of all the recommended grants in this announcement sorted by city and state, click here.
For a list of recommended grants separated by category: Art Works (sorted by artistic discipline/field), Challenge America, and Creative Writing Fellowships in poetry, click here.
To use the online Grant Search to find additional project details for NEA grants, click here.
For the lists of the panelists who reviewed the applications for funding, click here.
Art Works
Art Works is the National Endowment for the Arts' principal grantmaking program. The Arts Endowment convened panels to review 1,605 eligible applications for funding and the agency will award 972 grants ranging from $10,000-$100,000 totaling more than $25 million. Projects include an arts education grant of $10,000 to Mauro, Inc. in San Juan, Puerto Rico, to support therapeutic arts programs including in- and after-school dance and theater residencies for children affected by Hurricane Maria.
Challenge America
The Challenge America category primarily supports small and mid-sized organizations for projects that extend the reach of the arts to underserved populations—those whose opportunities to experience the arts are limited by geography, ethnicity, economics or disability.
For fiscal year 2019, expert readers reviewed 221 eligible applications and the agency will award 138 grants of $10,000 each for a total of $1.38 million. Projects include a grant to Eastport Arts Center in Eastport, Maine, to support a community-based musical theatre work produced in partnership with the Passamaquoddy Tribe. The development of performing arts programming intended to serve residents of the Pleasant Point Reservation is in alignment with tribal strategies to combat poverty, unemployment and opioid use.
Creative Writing Fellowships
In fiscal year 2019, the NEA will award 35 Creative Writing Fellowships in poetry. Each fellowship is $25,000 for a total of $875,000. Nearly 1,700 eligible applications were received and reviewed anonymously by a panel, resulting in a group of recipients from across the country, diverse in ethnicity and background. None of the 2019 recipients have previously received an NEA fellowship.
Visit the Arts Endowment's Literature Fellowships webpage to read excerpts by and features on past Creative Writing Fellows and recipients of Literature Fellowships for translation projects.
Photo: Nai-Ni Chen Dance Company for Peacock Dance. The company recently received a Challenge America grant of $10,000 to support the creation of the company's production Celebrating the Year of the Pig. Photo courtesy of Nai-Ni Chen Dance Company.