Neglia Conservatory draws international talent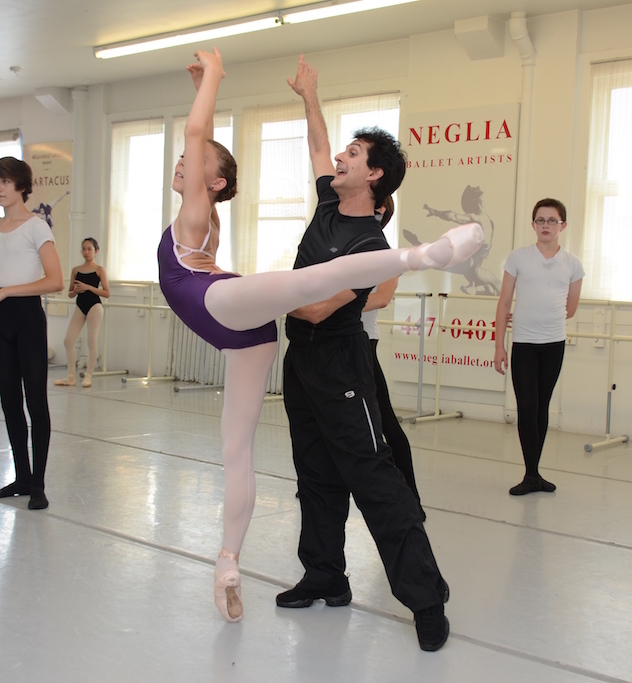 Neglia Conservatory of Ballet in Buffalo, New York is drawing the attention of serious students from around the world impressed by the conservatory's reputation for developing young talent and its renowned guest faculty and small class sizes. Led by Argentina native Sergio Neglia and Buffalo native Heidi Halt, the summer intensive is helping to grow Buffalo's reputation as a significant center for ballet training in the United States.
In 2015, Neglia Conservatory of Ballet welcomed students to its five-week summer program, over 40 of whom were international students from Argentina, Canada and Japan. Several international students who have attended the Neglia summer program since 2010 have elected to remain in Buffalo year-round to train with Neglia and complete their schooling through a conservatory partnership with the nearby Buffalo Seminary.
The 2016 intensive promises to welcome several dozen additional students thanks to the availability of full scholarships for promising young dancers. Sergio Neglia visited Argentina this month to recruit dedicated pre-professional students to the intensive program, which has boasted master teachers like Viktor Plotnikov, Larissa Ponomarenko and Yumelia Garcia.
Interested dancers from the United States and other countries are welcome to apply online at www.negliaballet.org.
Photo courtesy of Neglia Ballet Artists.
---