New Dance Film, 'FLIGHT', to be released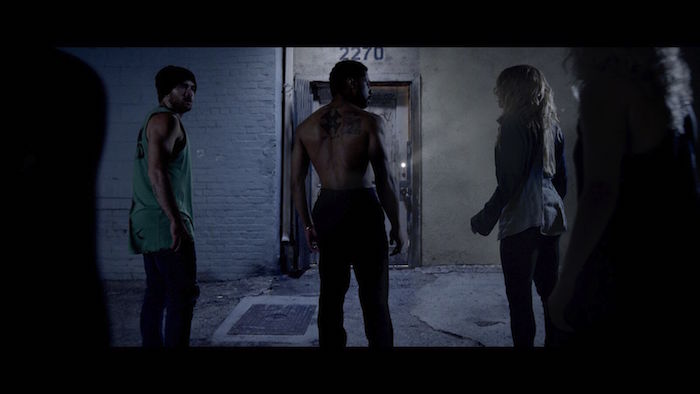 CLI Studios and Wade Robson Creations recently announced a new artistic collaboration for their first original dance film, FLIGHT. The film's teaser was unveiled last Thursday, November 12, and now the film is set for release this week – on Thursday, November 19.
The film features Allison Holker (So You Think You Can Dance, Dancing with the Stars), Teddy Forance (Shaping Sound), Kathryn McCormick (So You Think You Can Dance) and William Wingfield (So You Think You Can Dance) – plus an incredible cast of dancers.
Director Wade Robson said, "The film was truly a collaboration of stunning talents, from the incredible performers to our very small superhero crew. I hope that the film inspires its audience both visually and emotionally as the viewer meets our characters at the apex of a dark period in their lives. The audience then catapults with them through an experience of the spirit that ultimately extracts the darkness and reinvigorates the internal light that is their true human nature."
To watch the trailer or the full film, head to www.clistudios.com/flight.