New England Summer Dance Intensive returns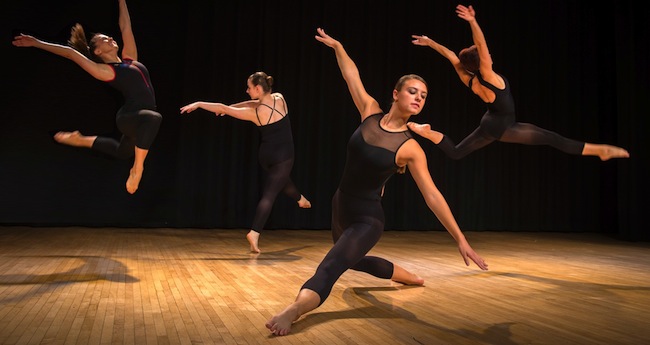 Last year, the New England Summer Dance Intensive was held for the first time at Dean College in Franklin, Massachusetts. This rigorous program was geared towards serious 14- to 18-year-old students who are dedicated to a future in dance or the performing arts. The response to the program was so great that it was a no-brainer for Dean College to offer the program again in 2014.
Building on the success of the program, the two-week overnight dance intensive will give dancers a wide variety of training, focusing on ballet, modern, jazz, hip-hop and choreography. The faculty line-up includes dance instructors from the top dance programs in New England, such as Boston Conservatory, Boston University, Palladino School of Dance at Dean College and many more, not to mention fantastic guest artists.
Running from July 13-25, the 2014 intensive will bring back Jay-T Jenkins as one of these amazing faculty members. A Dean alum and a renowned choreographer, Jenkins will teach repertory.
Participating dancers also have the opportunity to develop a college audition solo and portfolio with headshots with the help of intensive staff. Specialized workshops on resume writing, choreography, auditioning, BA/BFA differences, college life and dance careers will help aspiring dancers make informed decisions for their future.
All tuition includes boarding, meals, workshops and classes, mentorship and participation in a solo concert finale. To register for the intensive or for more information, visit www.dean.edu.
Photo courtesy of Dean College.