New non-profit for specialised ballet coaching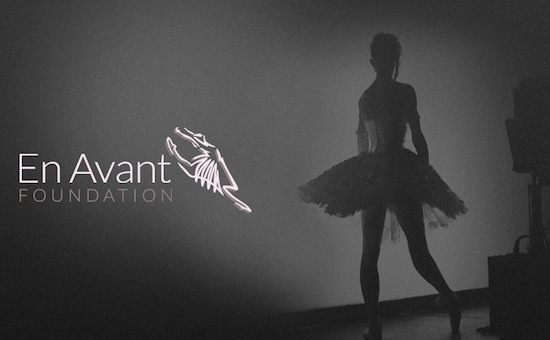 Former Prima Ballerina Cynthia Harvey has founded the En Avant Foundation, a new non-profit foundation for specialised ballet coaching, mentoring and the awarding of scholarships. The foundation is a new initiative formed with a specific purpose to promote classical ballet.
The En Avant Foundation will offer specialised ballet coaching via master classes and workshops, utilising eminent artists from the ballet world who by virtue of their brilliant careers and qualifications have an inestimable wealth of knowledge to pass on. The foundation's goal is to contribute to the remarkable potential of young dancers by providing them with unique mentoring opportunities and scholarships.
En Avant Foundation's Artistic Director Cynthia Harvey is a retired ballerina who once danced virtually every principal ballerina role with American Ballet Theatre. Harvey, who was also the first American dancer to be invited by Sir Anthony Dowell to be a principal at London's Royal Ballet, has major connections in the dance world that will greatly benefit the foundation.
The foundation's Advisory Committee includes dance luminaries such as Darcey Bussell, CBE, Ángel Corella, Isabelle Guérin, Dr. Linda Hamilton Ph.D., Steven Heathcote, Desmond Kelly, OBE, Violette Verdy, and Edward Villella.
En Avant Foundation will present master classes and workshops, for pre-professional and professional dancers, with all of the above named artists, as well as others who have expertise in related fields, in several cities worldwide in the coming years.
The premiere event will be held in New York City on June 7 and 8 with Edward Villella, Isabelle Guérin and Cynthia Harvey as teachers and coaches. Dr. Linda Hamilton Ph.D., dancer advice columnist, will offer a lecture on "Overcoming the Stresses of Performance." Renowned pianists Steven Mitchell and John Epperson will participate as accompanists.
For more information, visit www.enavantfoundation.com.
Image courtesy of the En Avant Foundation.