New RAD Summer Programs for Students & Teachers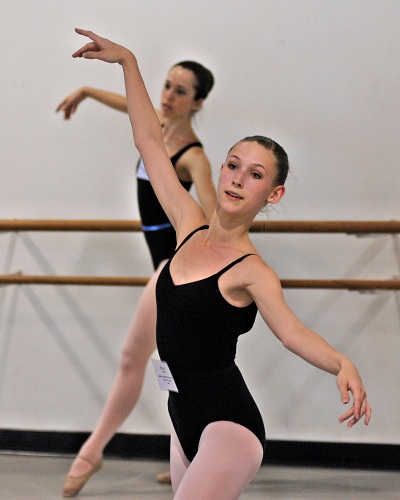 The RAD USA'S first ever Performance Course is being launched this summer. The 2 week course will be held at California State University, Long Beach, California from July 9 – 21. Students will learn choreography and stagecraft and perform for an audience at the end of the 2 weeks.

Immediately following the Performance Course, there will be a 6 day Vocational Graded Syllabus Intensive for students who are preparing to take an examination. The intensive will run from July 23 – July 28 with a Vocational Graded examination session following the intensive week.

Teachers will have the opportunity to attend 9 days of teaching courses during the student Intensive week from July 23 – 31. Take advantage of the opportunity to review the examination syllabi, learn the new Grades 1 – 3 and study reading Benesh Notation.
For more information go to www.radusa.org