New York Theatre Ballet presents Lift Lab Live performances at St. Marks's Church-in-the-Bowery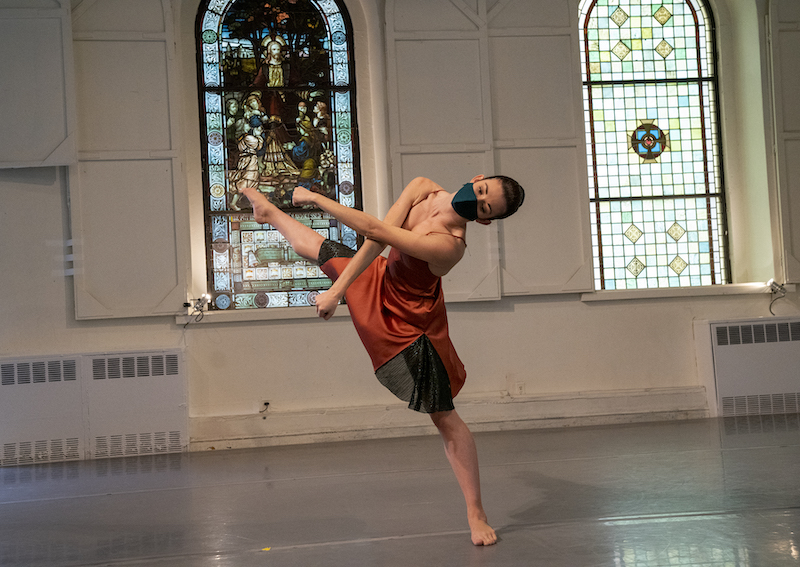 New York Theatre Ballet presents the second installment of LIFT Lab Live, an in-house live performance series created in the fall, that provides emerging and established choreographers with a safe space to create and offers audiences a safe space to experience live music and live performances of new choreography. LIFT Lab Live will take place from April 7-May 1, 2021 at St. Marks's Church-in-the-Bowery, 131 East 10th Street (entrance on 11th Street), 2nd floor, with performances on Wednesdays & Fridays at 8pm and Saturdays at 7pm.
With its ever-expanding repertory, NYTB's cutting-edge programming brings fresh insight to classic revivals paired with the modern sensibilities of both established and up-and-coming choreographers. For over 40 years NYTB's diversity in repertory explores the past while boldly taking risks on the future.
Tickets are $20 general admission, available at https://nytb.org/calendar-and-tickets/view/SPRING-LIFT-LAB-LIVE/. Tickets must be purchased in advance online and will not be sold at the door.
Image courtesy of Lift Lab