New Zealand's Black Grace tours U.S.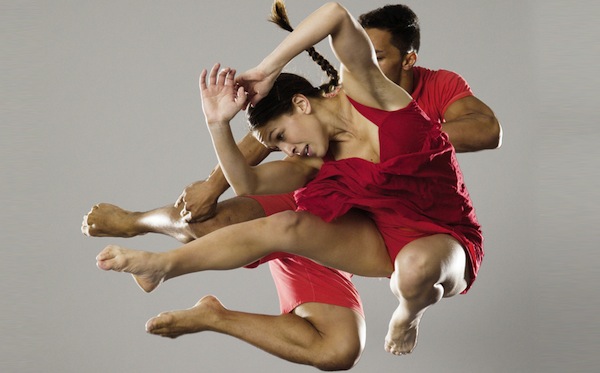 Black Grace is returning to the U.S. in February to present a striking program of four short works, Minoi, Pati Pati, Human Language and Mother Mother, as well as the acclaimed full-length work Gathering Clouds.
Choreographed by Founding Artistic Director Neil Ieremia, Gathering Clouds captures Black Grace at its physical and creative best, using a diverse movement vocabulary ranging from traditional Samoan dance through to fast and dynamic movements influenced by cult hero Bruce Lee.
Touring locations include: Syracuse University's Schine Student Center in Syracuse, New York on February 9; Annenberg Center in Philadelphia, Pennsylvania on February 12–14; University of California San Diego's Mandeville Center Auditorium in La Jolla, California on February 18; Bovard Auditorium at University of Southern California in Los Angeles on February 21; and at Mahalia Jackson Theater in New Orleans, Louisiana on February 28.
For more information on Black Grace or the company's Artistic Director Neil Ieremia, visit www.blackgrace.co.nz.
Photo: Black Grace Dance Company. Photo by Duncan Cole.