Nigel Lythgoe creating a new FAME!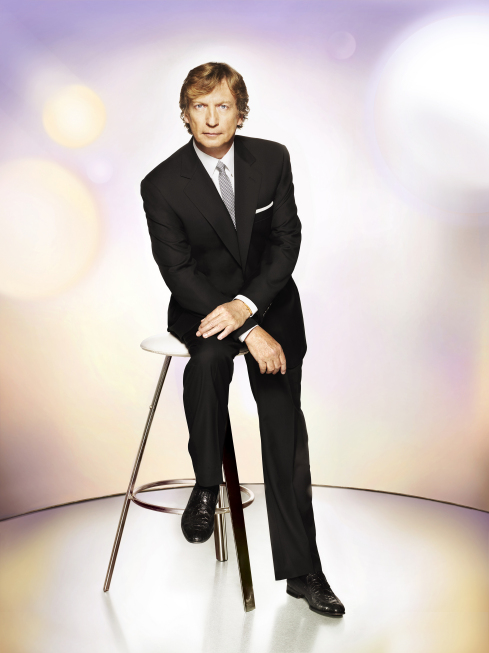 By Stephanie Wolf
With Season 9 of So You Think You Can Dance almost over, Nigel Lythgoe is already moving on to his new dance-a-licious production. Recently, the TV juggernaut signed a deal to produce a series based on the 1980s movie-turned-television-series classic, Fame.
Debbie Allen, who starred in both the film and television series, has given Nigel her full blessing. While there is no confirmation as to whether or not Debbie will be involved in the revamped version, she tells TV Guide Magazine, "It's a great idea. Nigel talked to me about it about six months ago…He's been trying to get these rights for a while... He's great, such an incredible advocate for the dance world…I think it's terrific."
Photo: Nigel Lythgoe. ©2012 Fox Broadcasting Co. CR: Mathieu Young/FOX
---