Norwegian Cruise Line seeks Male Dancers!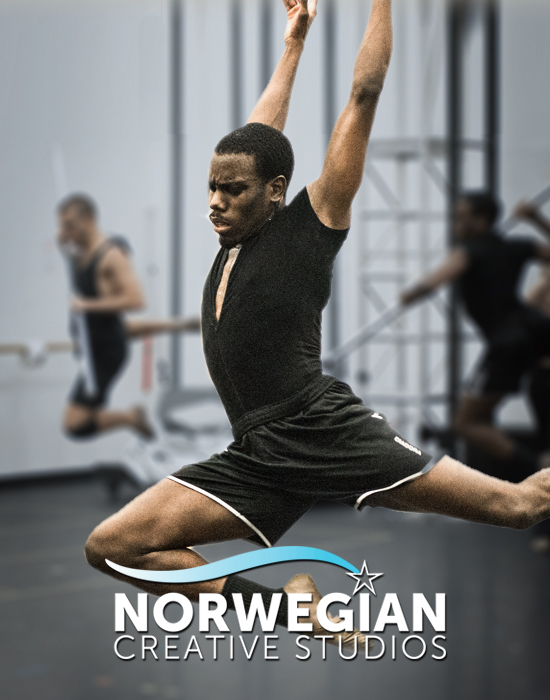 Norwegian Cruise Line is seeking physically lean and muscular male dancers for immediate contracts!
To submit an application via online video, please include the following requirements: proven flexibility (show splits on both sides and straddle split); dance expertise with jumps and turns (show leaps, pirouettes, battements, any tumbling skills on both sides); and across the floor combinations (including the styles of jazz, contemporary and commercial hip-hop – again, on both sides.)
Also, because some of the shows require the men to dance shirtless, NCL requests applicants include a body photo showcasing their physique.
Email your photo and YouTube, Vimeo or Dropbox link to auditions@norwegiancreativestudios.com.
Norwegian Cruise Line is committed to raising the bar on what can be expected from at-sea entertainment. The company delivers high-quality productions created by renowned directors and choreographers.
NCL offers competitive salaries and a professional working environment – and, of course, the bonus of cruising to some of the world's most beautiful destinations! Visit www.norwegiancreativestudios.com for more information.