Notable dancer Joseph Gifford passes away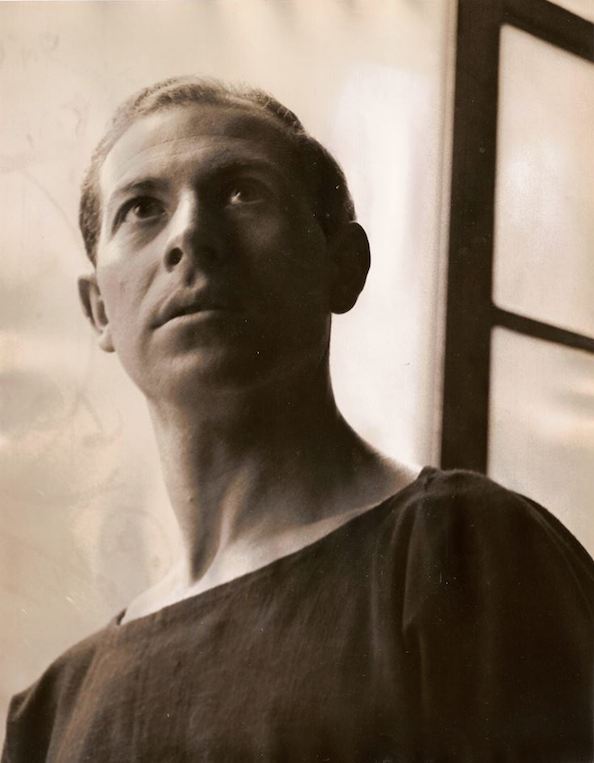 Dancer, teacher, world traveler, author and spiritualist Joseph Gornbein Gifford recently passed away at age 97 of natural causes. Born May 14, 1920 in Niagara Falls, NY, Gifford was raised in Michigan before he moved to New York City to launch his professional career in dance.
Gifford began his performing career as a member of the Doris Humphrey and Charles Weidman Dance Company. He later formed his own company, the Joseph Gifford Dance Theater, which performed throughout the country. Additionally, he danced in several Broadway musicals and taught at the New Dance Group Studio.
Later, Gifford joined the faculty of the School of Theatre Arts at Boston University and established a curriculum in movement training for actors. After "retiring" 25 years later, he developed movement workshops for conductors through the League of American Orchestras. Until he passed, Gifford was still teaching musicians and conductors on using their body to master their art.
A world traveler, Gifford and his life partner visited nearly every continent and regularly attended symphonies, operas and dance performances. He was the subject of a documentary on his life and teachings, "The Legacy of Joseph Gifford" (2015) and a recently completed video series, "Music of Life" (2017).
His passion for life and boundless energy continued until his death, and he leaves behind a legacy of love, spirit and teaching. His family would like to thank his friends for the love and support that was constantly present in his final days.
In lieu of flowers, his family requests a donation to one of Gifford's favorite charities: Doctors Without Borders USA, Inc., Oxfam America, Inc., Amnesty International of the U.S.A., Inc., or WGBH Educational Foundation. A memorial service for Gifford will take place on Saturday, October 21 at The Phonetics Center on the campus of Boston University.
Photo: Joseph Gifford. Photo courtesy of his great niece Lisa Fettner.
---