NUVO on the road for its 8th year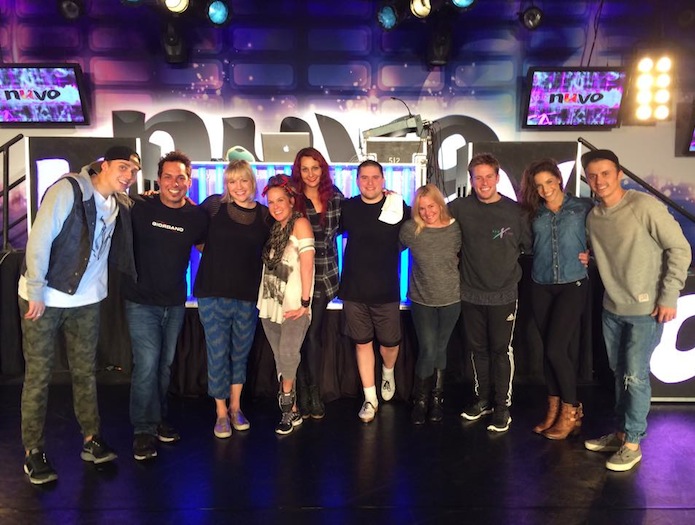 In the thick of its eighth touring season, NUVO Dance Convention is busy busing and flying its energetic and down-to-earth faculty members to cities across North America for its events that appeal to a wide variety of dancers, offering competitions with great scholarships up for grabs and classes in styles from contemporary to hip-hop to jazz to ballet.
After kicking off the 2014-15 season on September 27-28 on the shores of Anchorage, Alaska, NUVO has toured to Memphis, Tulsa, Omaha, Montreal, Indianapolis, Boise, Calgary and most recently, Pittsburgh.
After Thanksgiving, NUVO will conclude 2014 with events in Dallas and Toronto. The New Year brings another massive list of conventions, with 18 tour locations from Orlando in January to Phoenix in May.
While most events are aimed at dancers who are between 8-18 years old, NUVO does offer a one-day program for those under age 8 as well. Master class teachers and competition judges include all-star dancers and choreographers like Travis Wall, Stacey Tookey, Jason Parsons, Mark Meismer, Denise Wall, Chebar Williams, Kenny Wormald, Dana Foglia and Anthony Morigerato.
For more information on this convention led by Ray Leeper, visit www.gonuvo.com. The details on workshops/classes, competition divisions and scholarships are available on this site.
Photo: NUVO faculty after the Tulsa event in mid-October. Photo courtesy of NUVO and Break the Floor Productions.