NYCDA in the midst of 2016-17 Tour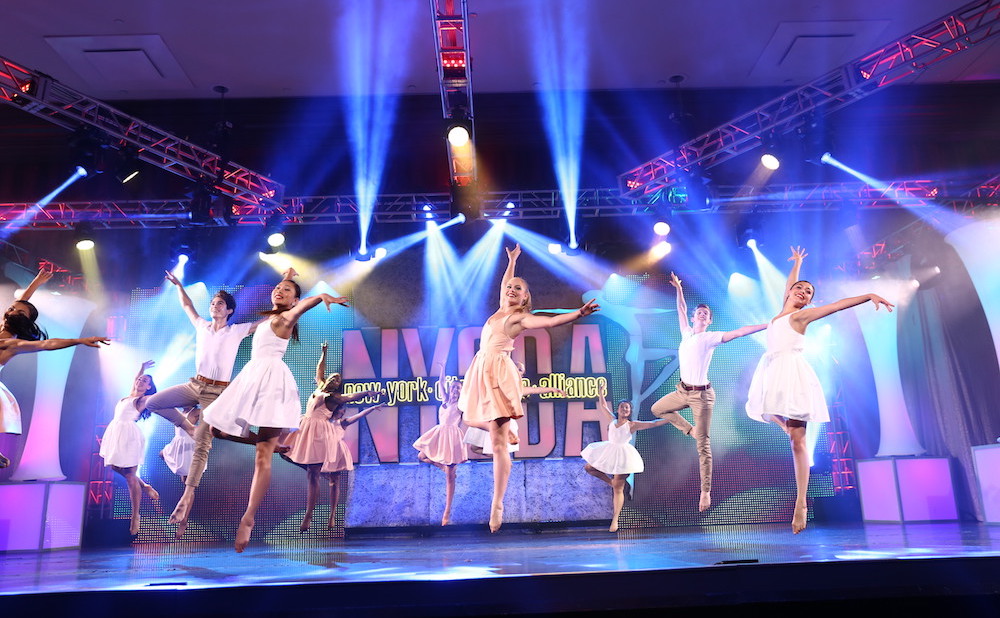 New York City Dance Alliance, one of the most renowned dance convention experiences, is currently wrapping up its 2016 leg of its 2016-17 Tour! Having already visited Alabama, Missouri, Minnesota, Texas and California, it will soon land in cities like Las Vegas, Nashville and Boston before resting for the holidays.
All in all, NYCDA will host 24 dance conventions before its 2017 NYCDA Season Finale next summer.
Led by Executive Director Joe Lanteri and Managing Director Leah Brandon, NYCDA offers exciting workshop classes from distinguished faculty members in addition to a thrilling competition at every regional event. Dancers also have the opportunity to partake in a professional audition experience—all while enjoying a "supportive, positive and fun environment!"
Millions of dollars in college scholarships will be handed out this season to dancers that shine. Students will learn from master instructors like Suzi Taylor, Andy Blankenbuehler, Dana Wilson, Chloe Arnold, Cindy Salgado, Tony Testa, Melinda Sullivan, Jared Grimes, Grace Buckley, Corey John Snide and many more.
Head to www.NYCDance.com or click here for more information.
To learn more about other dance competitions and conventions happening all across North America, check out Dance Informa's 2016-17 Dance Competition & Convention Guide.
Photo courtesy of NYCDA.